Deep Basket & Front Carrier
A classic, deep front grocery basket in silver, suitable for most cruiser bicycles with a quill stem.
Read More
Get carried away
Comes with our tokyobike Front Carrier mounting hardware, to help carry heavier loads up front. The tokyobike Deep Basket is made a of a durable chromed steel, and is just the right size for a small bag of groceries, a large handbag or small backpack, multiple bottles of wine, or a six pack - all that and a bag of chips will really fit neatly into the Deep Basket.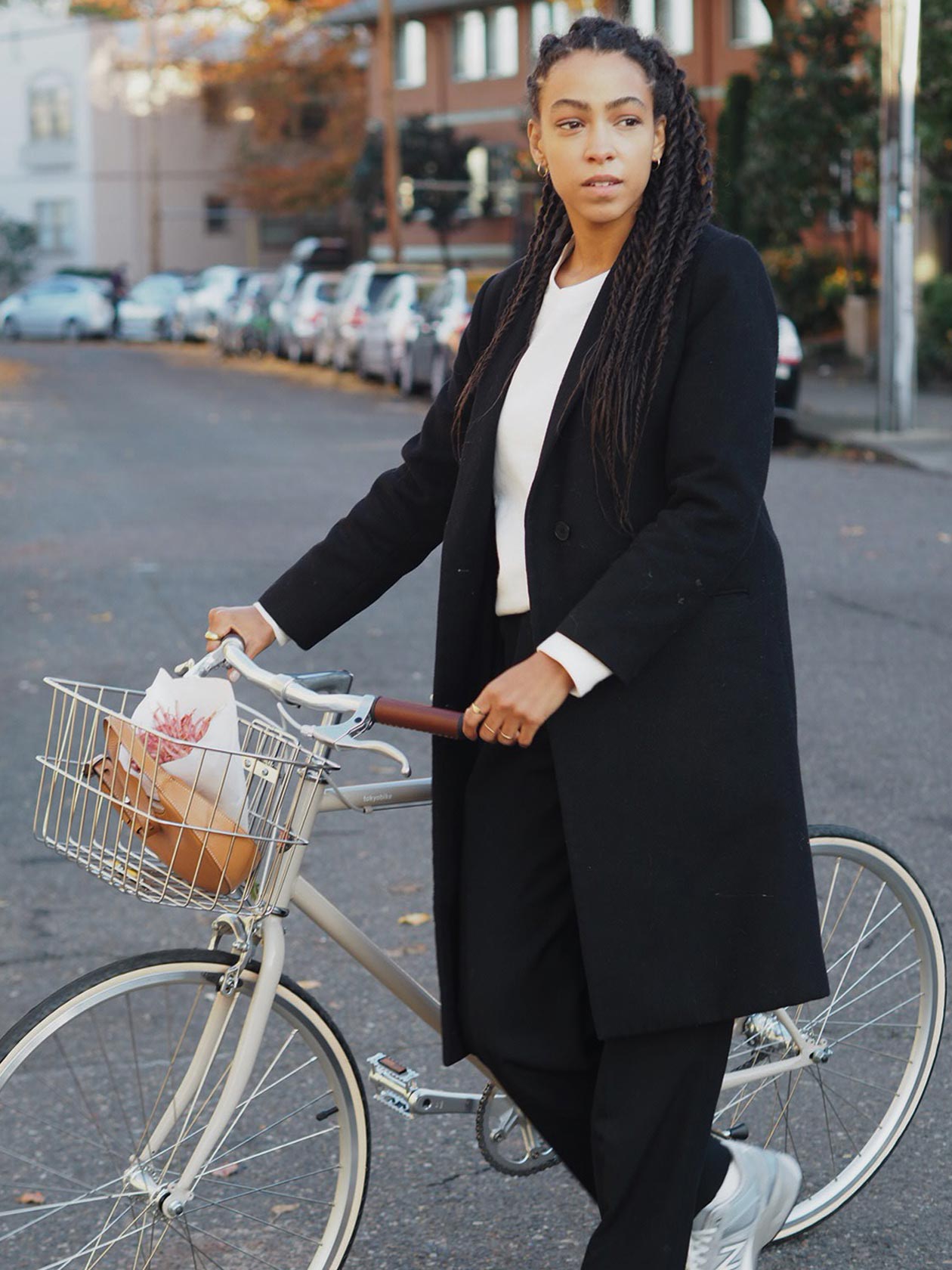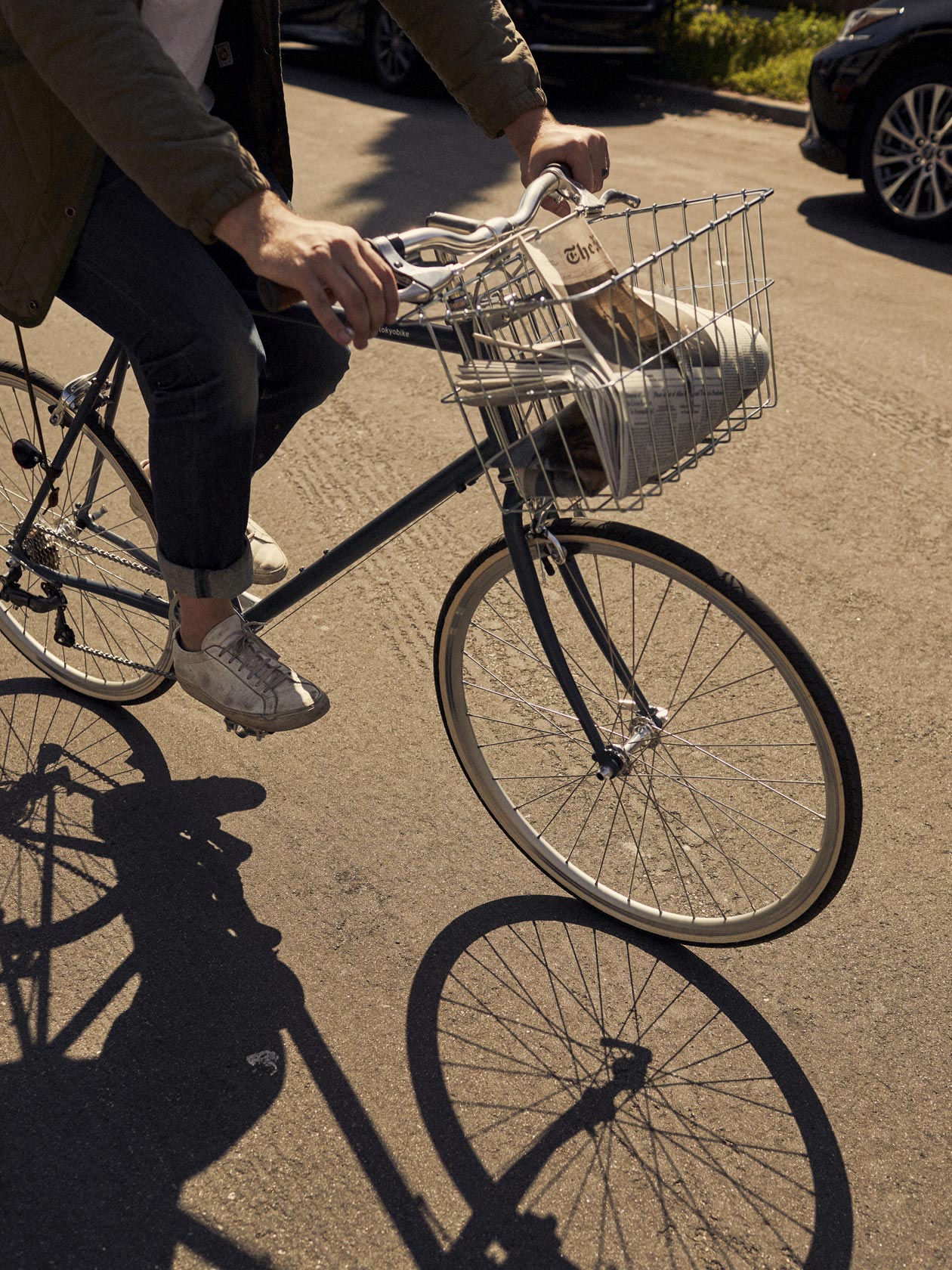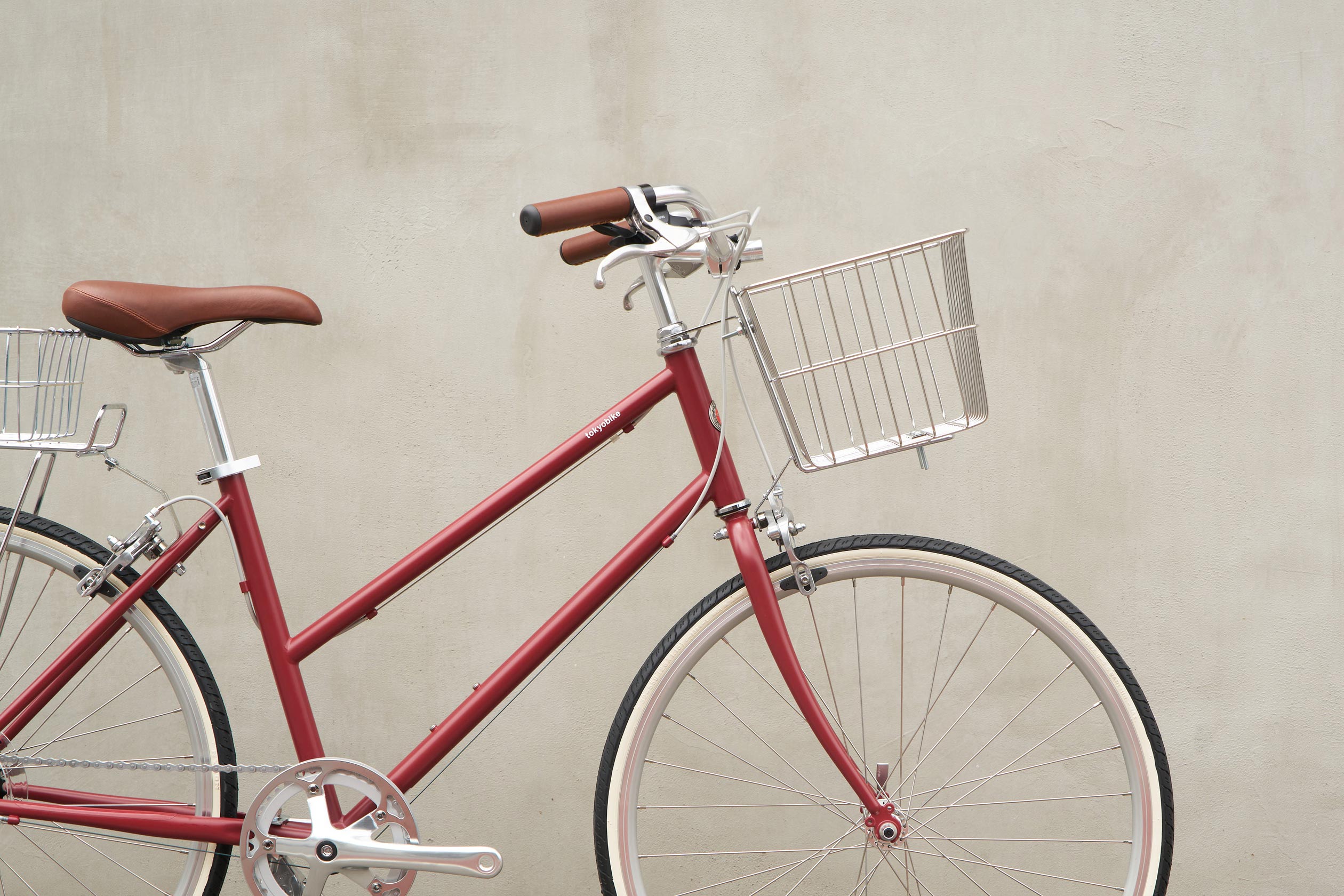 Specifications
Dimensions: 37 x 24 x 23 cm
Material: Chromed Steel
Load Capacity: 20lb
Weight: 1.3kg / 3lbs
Made in Taiwan
Dimensions: 37 x 24 x 23 cm
Material: Chromed Steel
Load Capacity: 20lb
Weight: 1.3kg / 3lbs
Made in Taiwan