Added to your cart - Moderniste Bottle Cage
Moderniste Bottle Cage
The Velo Orange Moderniste Bottle Cage's sleek and elegant lines are a tried and true design to firmly hold plastic and metal bottles with ease. 
Read More
This beautifully polished cage is made from lightweight, tubular stainless steel, so it is strong and exceptionally lightweight.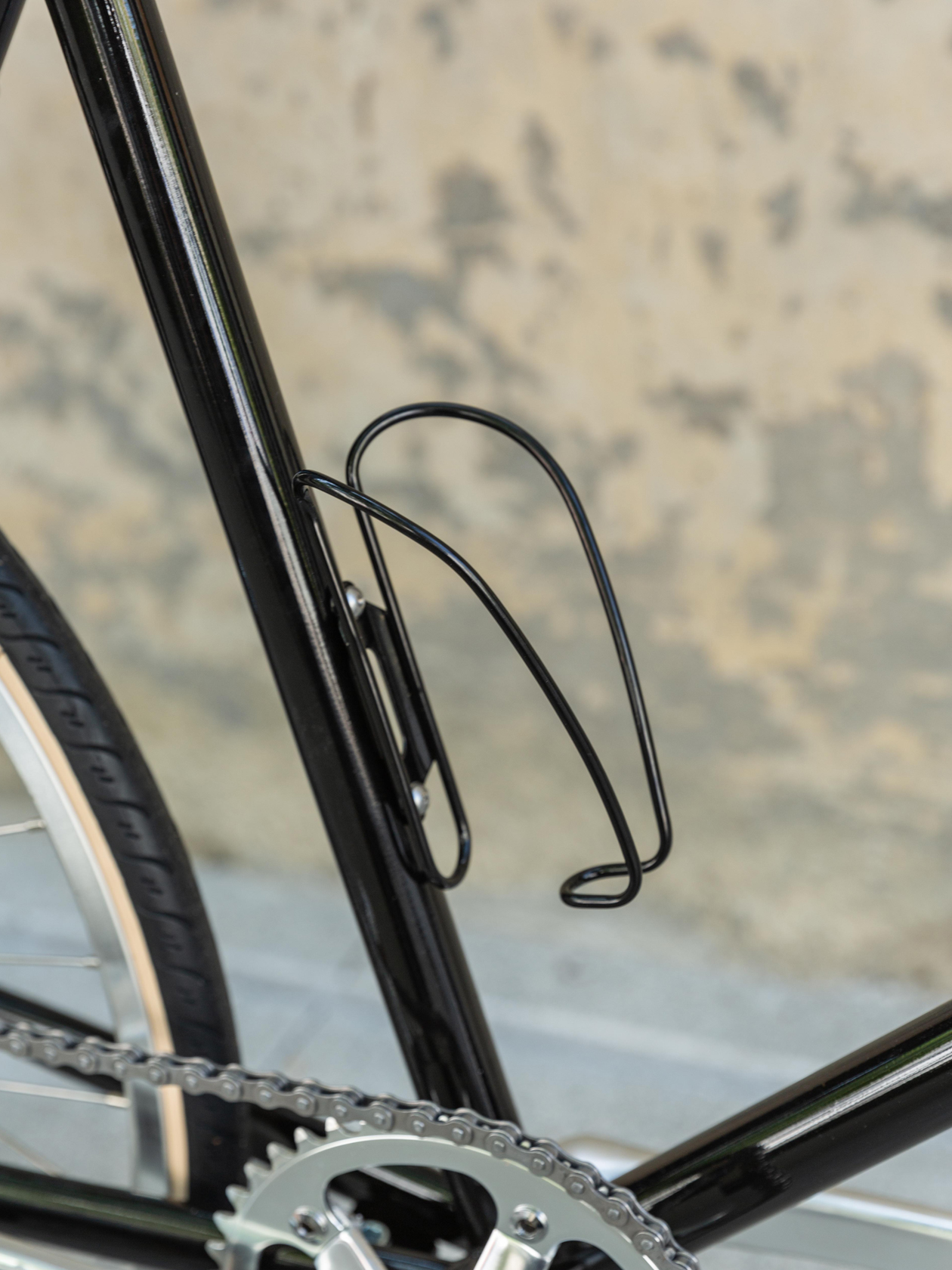 Specifications
Weight: 43g
Material: handmade from a single length of 3mm stainless steel rod, and then electro-polished
About Velo Orange
Velo Orange bicycle accessories' place emphasis on a relaxed and comfortable riding style. They create and produce beautifully elegant items that were once made by small firms in Europe, Japan, and the UK, with more modern materials, techniques, and compatibility.
Weight: 43g
Material: handmade from a single length of 3mm stainless steel rod, and then electro-polished