Added to your cart - Shallow Basket
Shallow Basket
A classic shallow wire front basket, suitable for most bicycles.
Read More
This basket attaches to the handlebar and has strong sturdy struts that support the basket from the front axle up.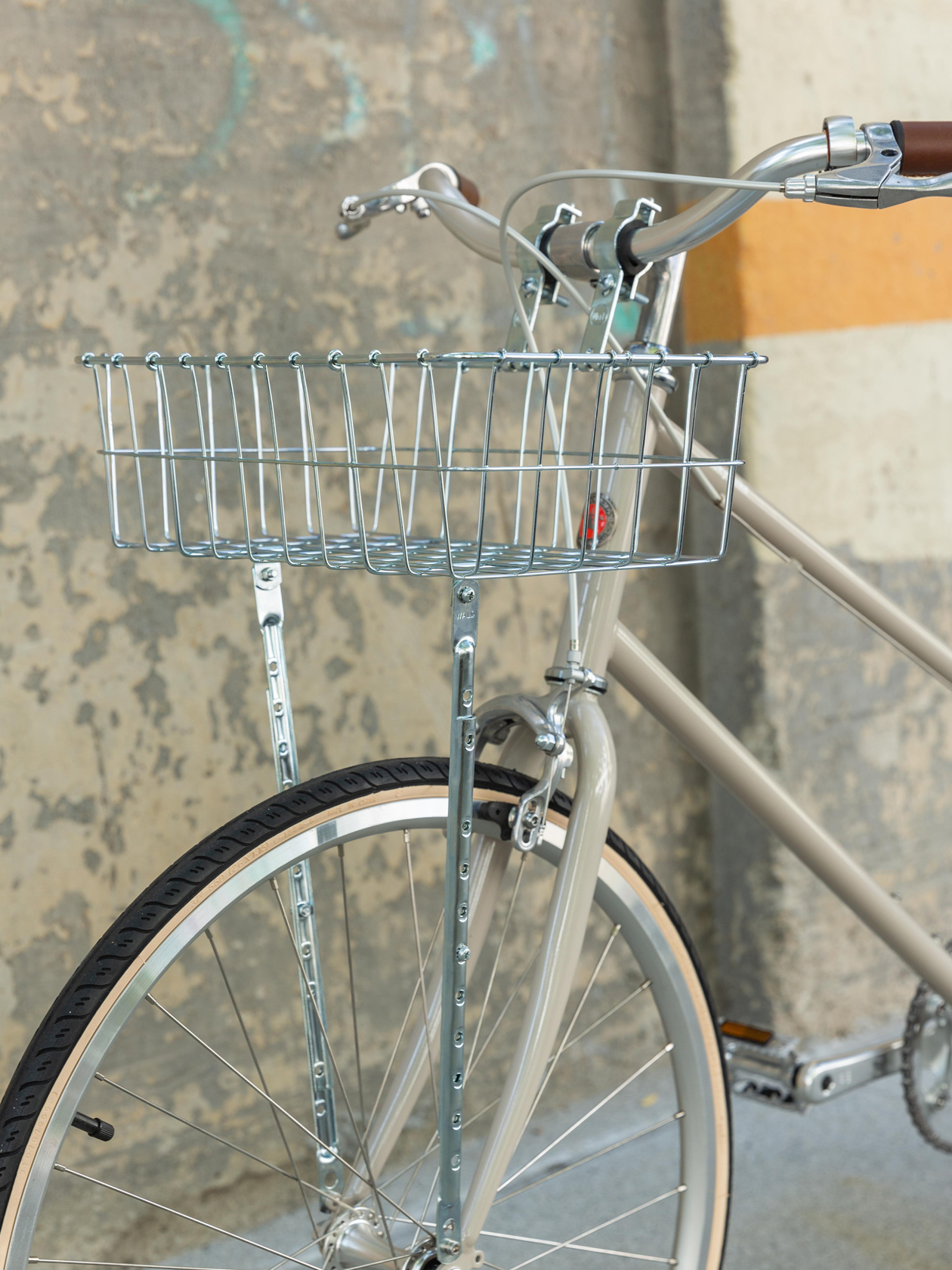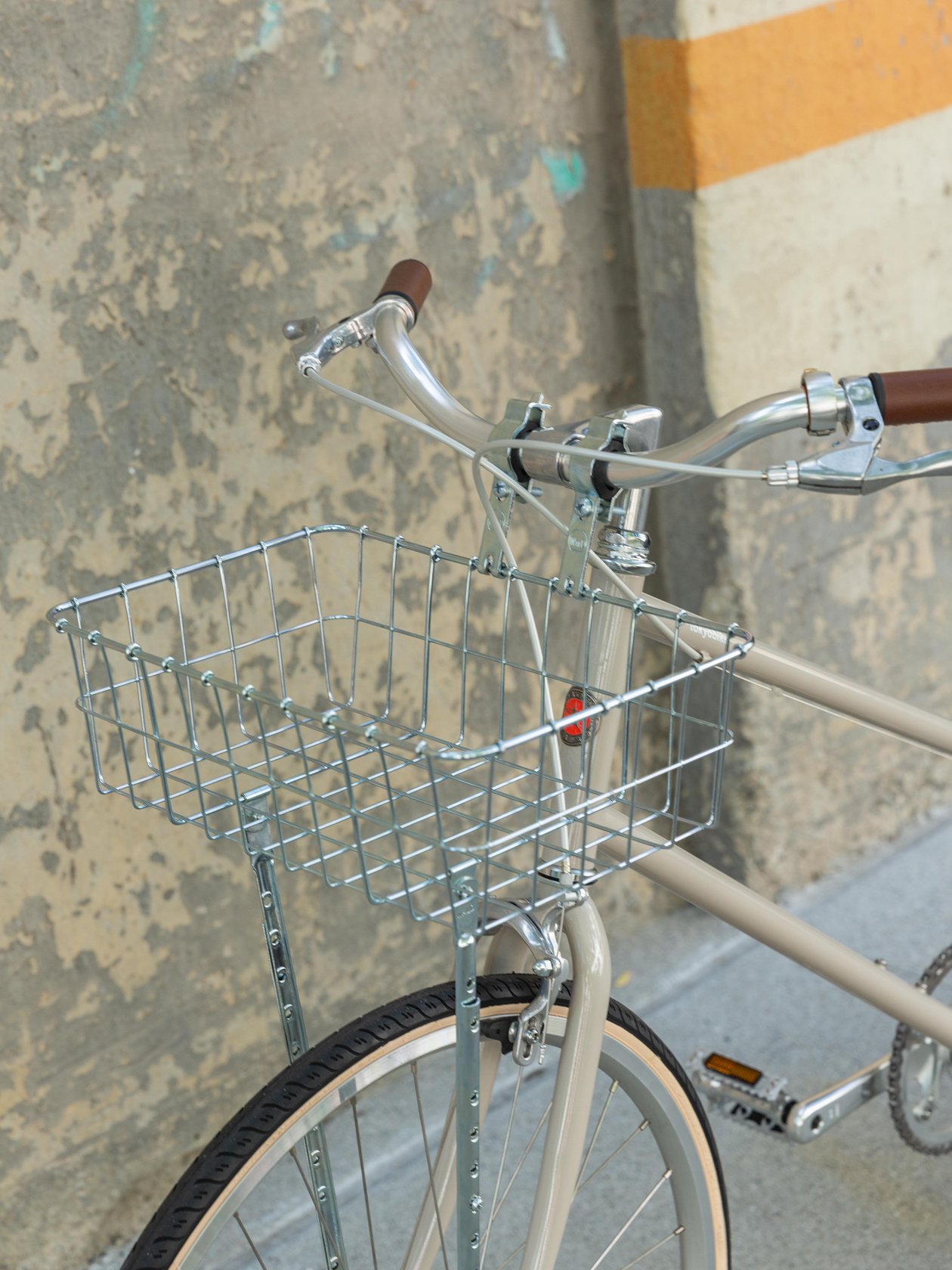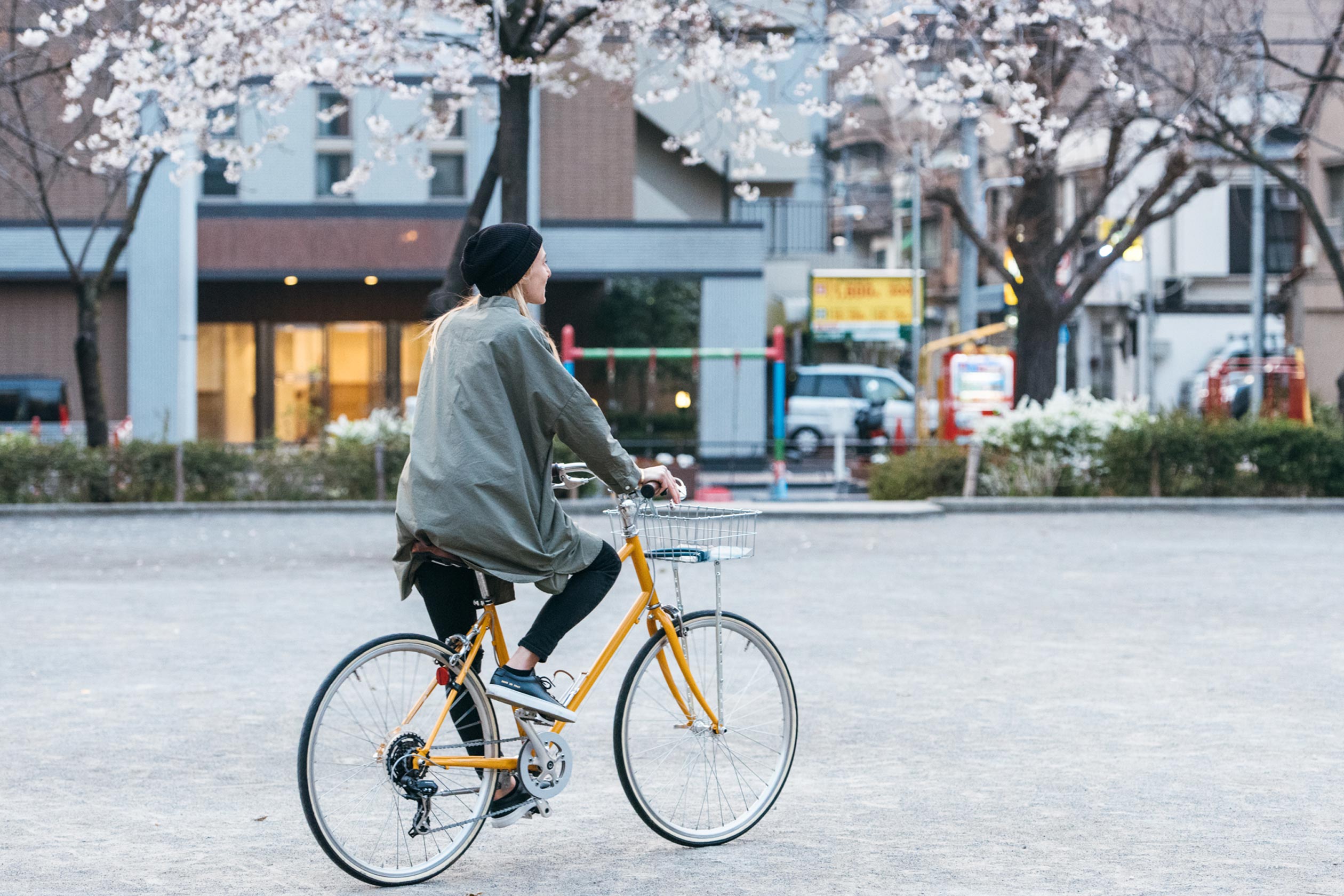 Specifications
Dimensions: 38cm x 25cm x 12cm
Material: Chromed Steel
Load Capacity: 25 lbs
Made in USA
About Wald
The Wald company was founded back in Sheboygan WI, in 1905. Wald has been producing bicycle products since before Henry Ford launched the Model-T. Considered to be the inventors of the wire bicycle basket, we trust them to do it right. Their products are simple and sturdy, and to this day made in the US. If you're looking for a long-lasting rack or basket, we highly recommend Wald.
Dimensions: 38cm x 25cm x 12cm
Material: Chromed Steel
Load Capacity: 25 lbs
Made in USA