Pre-Orders
We understand there may be many questions around our delivery windows, and you are probably excited to get riding soon, so we've put together a few quick notes to bear in mind when placing any pre-orders. If there are any further questions, you can as always email us at info@tokyobike.us or chat with us directly from the bottom right corner of this page between
10am - 5pm PST on weekdays.
Pre-Order Aug 2023
Bisou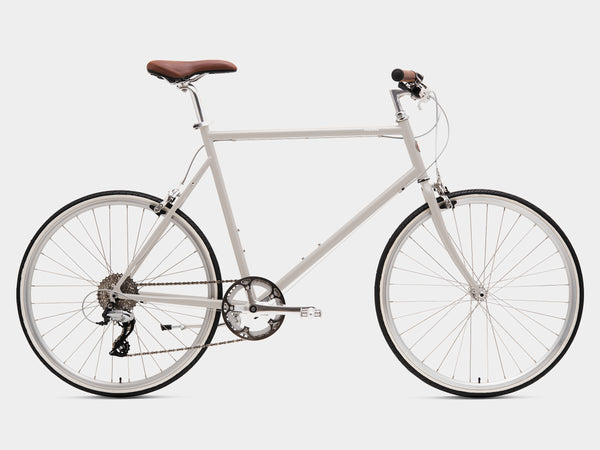 Classic Sport 26
Pre-Order Sep 2023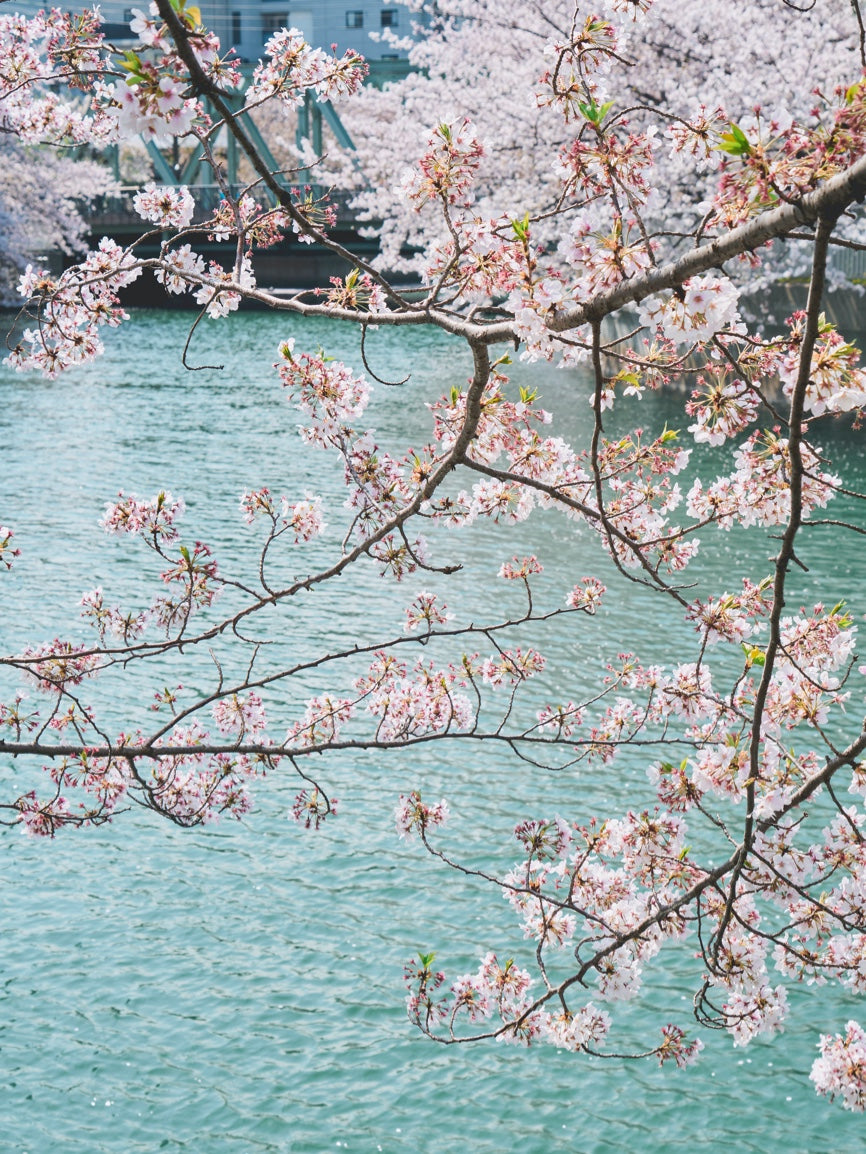 Pre-Order Terms & Conditions
— Pre-Order: these are items that are not currently in stock; however they are available to purchase in advance. Payment is taken in advance in order to guarantee you a specific item.

— If you purchase any accessories with your pre-order they will be shipped directly to you at the time of your order and follow our usual processing times.

— Please understand that product availability is not guaranteed, as production can be subject to external factors that may be outside of tokyobike's control. In this unlikely case, you will be immediately notified and refunded.

— Due to the current unprecedented global health event, supply chains are experiencing delays in manufacturing, delivery, and transit. The below schedule may be used as a reference to when items are expected to ship. The official shipment date will be updated within two weeks of the listed date with a more concrete timeline.

— tokyobike does not offer discounts or credits for delays that occur following your order's placement.

— Your pre-order items will be processed for delivery once products arrive at our warehouse facilities. Orders will be processed and shipped in the order in which they were received.

— Pre-Orders cannot be changed or canceled. They are Final Sale.

— Once your assembly has been organized with your local bike shop and processed by our warehouse, we cannot make changes or cancel your order. In that case, our Exchange & Returns Policy will be in place.

— Please note that while we offer notification of when items become available for pre-order, we do not offer a waitlist. All pre-order items are sold on a first-come, first-serve basis, and tokyobike is unable to hold or reserve items.

— By placing a pre-order you are agreeing to these terms and conditions.

— Our usual terms and conditions apply.