Family, Connection, Balance
Tanveer Badal has been a tokyobike owner for some time now; his ethos, aesthetic, and attention to the small details of life are things we profoundly connect to here at tokyobike. We were lucky enough to have him participate in the
Slow Down Series
last year, where we got to know him a bit better. We caught up with him this year as his daughter learns to pedal a bike for the very first time.
Q: Why were you drawn to tokyobike in the first place?
A: You had me at Tokyo, one of my favorite cities in the world. Plus, the world of biking can seem a bit intimidating to the uninitiated (i.e. the Portlandia bike guy!). I love that these are simple, beautifully designed bikes to get around the neighborhood without any of the fuss.

Q: What does Tokyo Slow mean to you personally?
A: I've been lucky enough to travel to Tokyo a few times, so this concept makes total sense to me, especially when it comes to travel. When I visit Tokyo, I love to select a new neighborhood to explore and go on long walks without any maps or agenda. During my last visit, I stayed in the residential Meguro neighborhood and stumbled into amazing shops and parks, snapped photos of the architecture, and tried random items from vending machines. I find that's the best way to connect with a new city without all the stress of having to see and experience everything, which you'll want to do in a city like Tokyo.

Q: What are your favorite ways to slow down and connect with your family, yourself, your surroundings?
A: I love to invite a few friends over and grill. A lot of my friends are self-employed creatives like myself, so it's a great way to put down our tools and tech and have a few hours of meaningful conversation.
Q: What are your plans for riding together as a family?
A: This photoshoot was actually the first time my 3-year-old daughter, Aria, ever stepped onto a bike. She did really well with the assistance of the training wheels, but I'm looking forward to going on a few more rides with her -- Griffith Park and Angeles National Forest are nearby -- and eventually getting those added wheels off.

Q: What are some of the challenges and joys of raising kids right now?
A: The main challenge for me is not being able to set aside the proper time to spend with my child. I think that's why it's crucial to plan family outings and activities. We love being in nature and just did a Yosemite trip together. The entire time we kept saying to ourselves, "Why don't we do this more often?"

Q: How have you found balance for your family in this stressful year?
A: One of my favorite work/life hacks is bringing my family along on some of my travel shoots. As a parent now, I have to be more selective with which projects I take on since being away from home for an extended time is difficult. Luckily, I'm good friends with a lot of my clients, and they welcome us. I recently had shoots in Merida and Maui where I was able to bring my family, and after the shoot, we spent a few extra days exploring. Besides, I often get to shoot in some of the most amazing destinations in the world and stay in incredible hotels, and it's no fun to be there alone.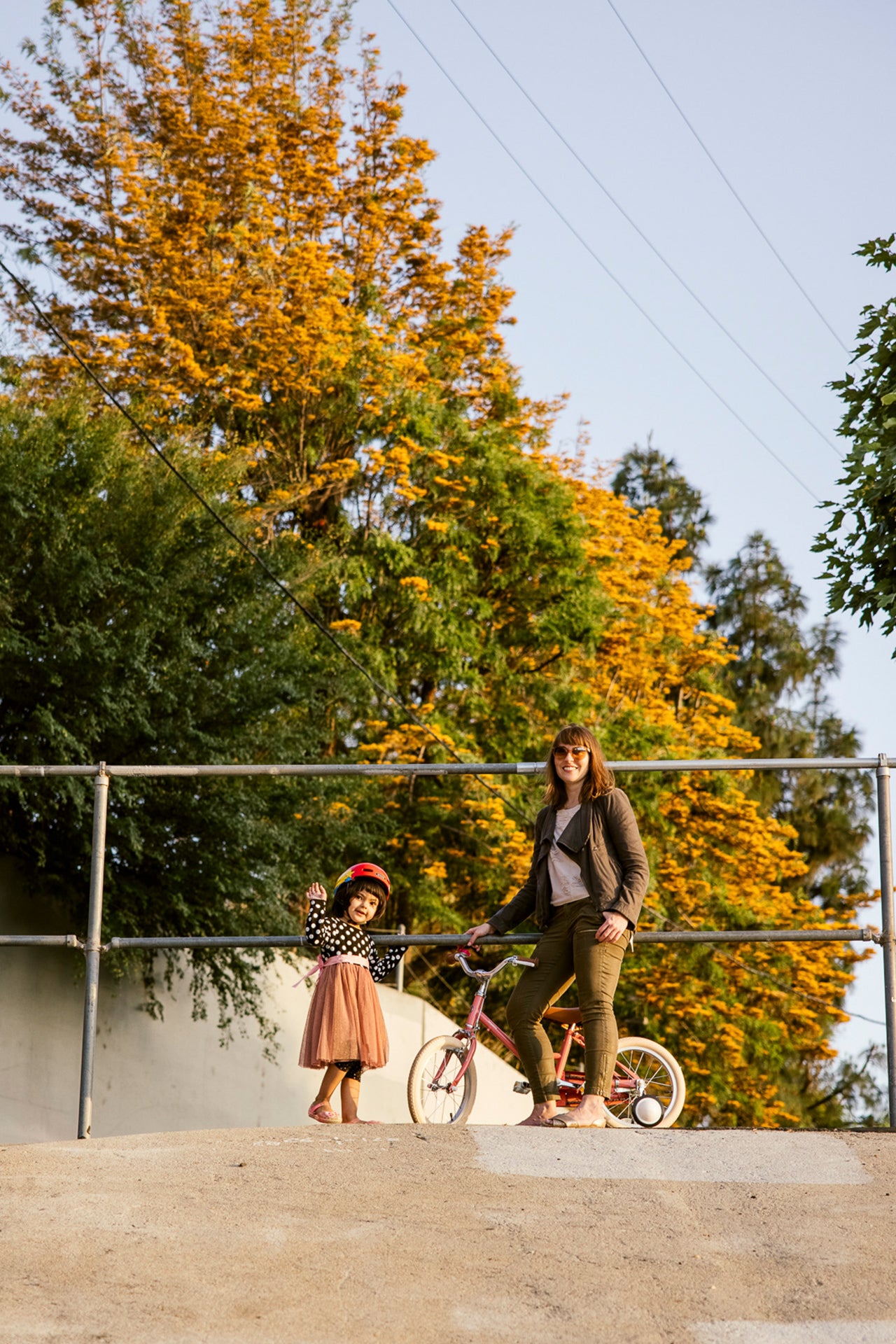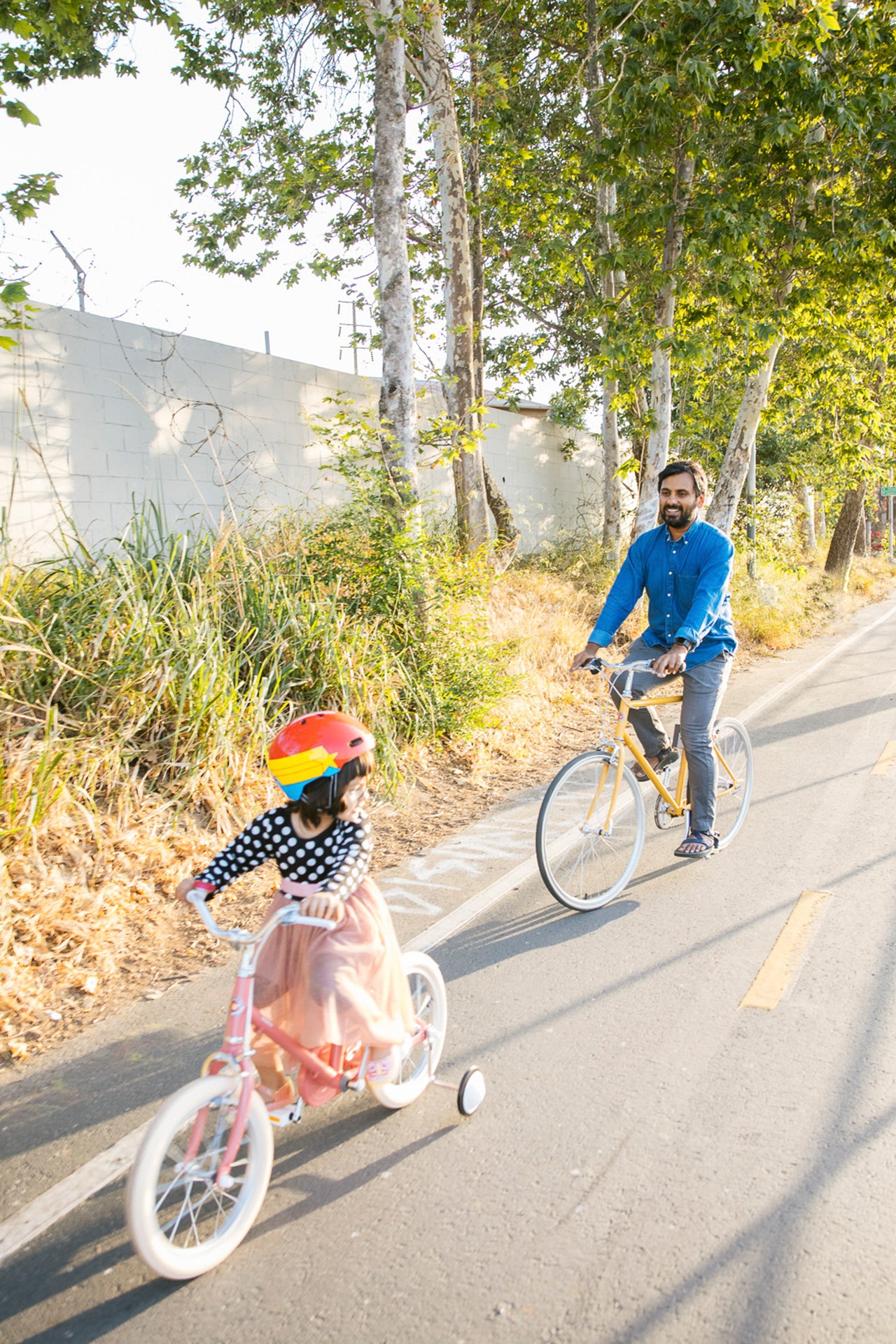 About Tanveer Badal
Tanveer Badal is a travel and hotel photographer based in Los Angeles. He has photographed over 50 countries and his clients include Condé Nast Traveler, The New York Times and Aman Resorts. He lives in the Mount Washington neighborhood of Los Angeles with his wife and 3-year-old daughter, Aria Luna.

tanveerbadal.com/
@tanveerbadal