Added to your cart - 2 Way Backpack / Pannier
2 Way Backpack / Pannier
The Fairweather Pannier Backpack is the perfect commuter solution. 

Read More
A backpack and a pannier all in one! Made in Japan of waterproof cotton canvas with a PVC coated inner, sure to keep your tech safe from the elements. The foldout straps make it a cinch to switch from on the bike, to on your back. With two generous side pockets and an easy-access front compartment, your essentials are always within reach.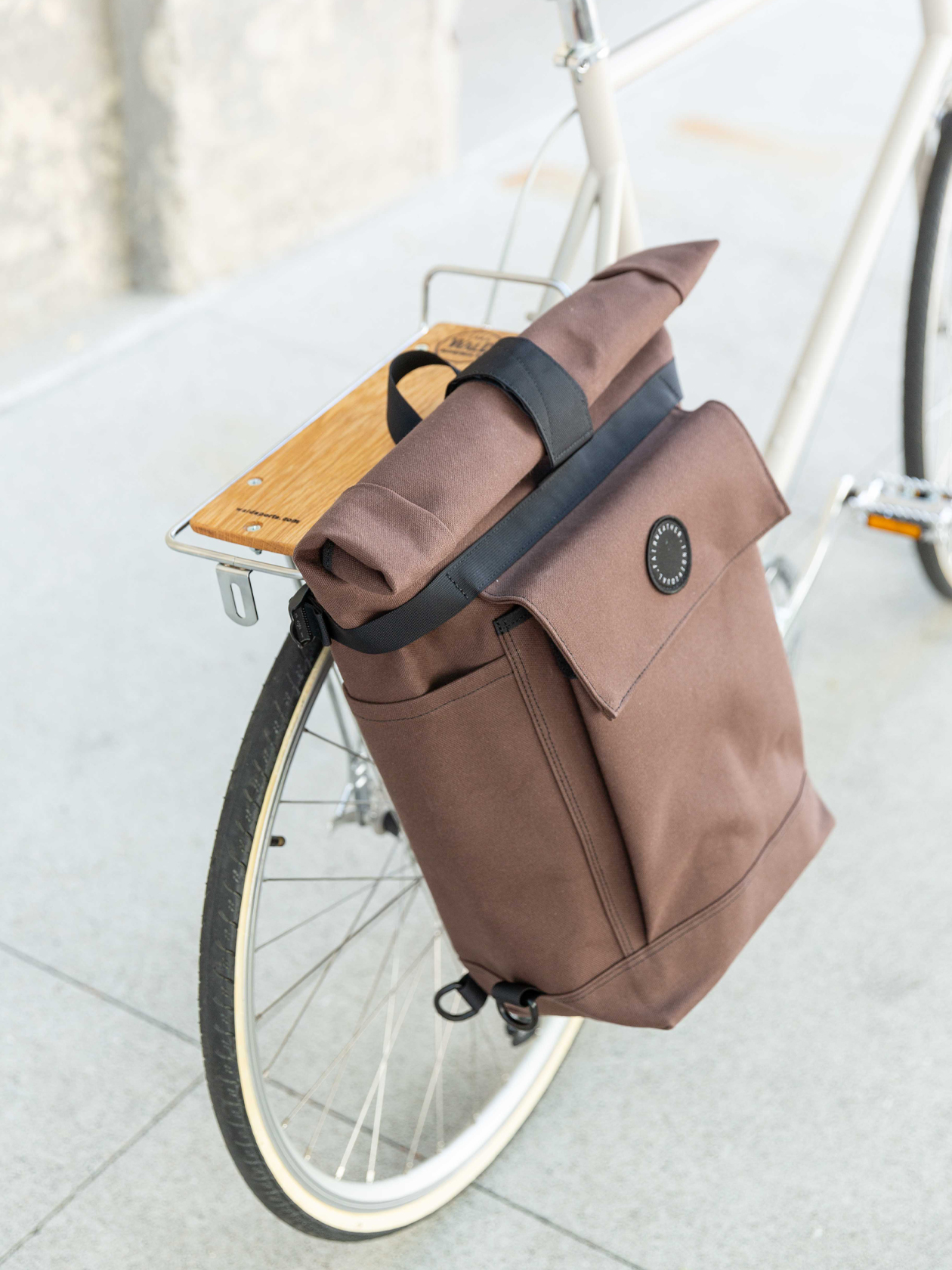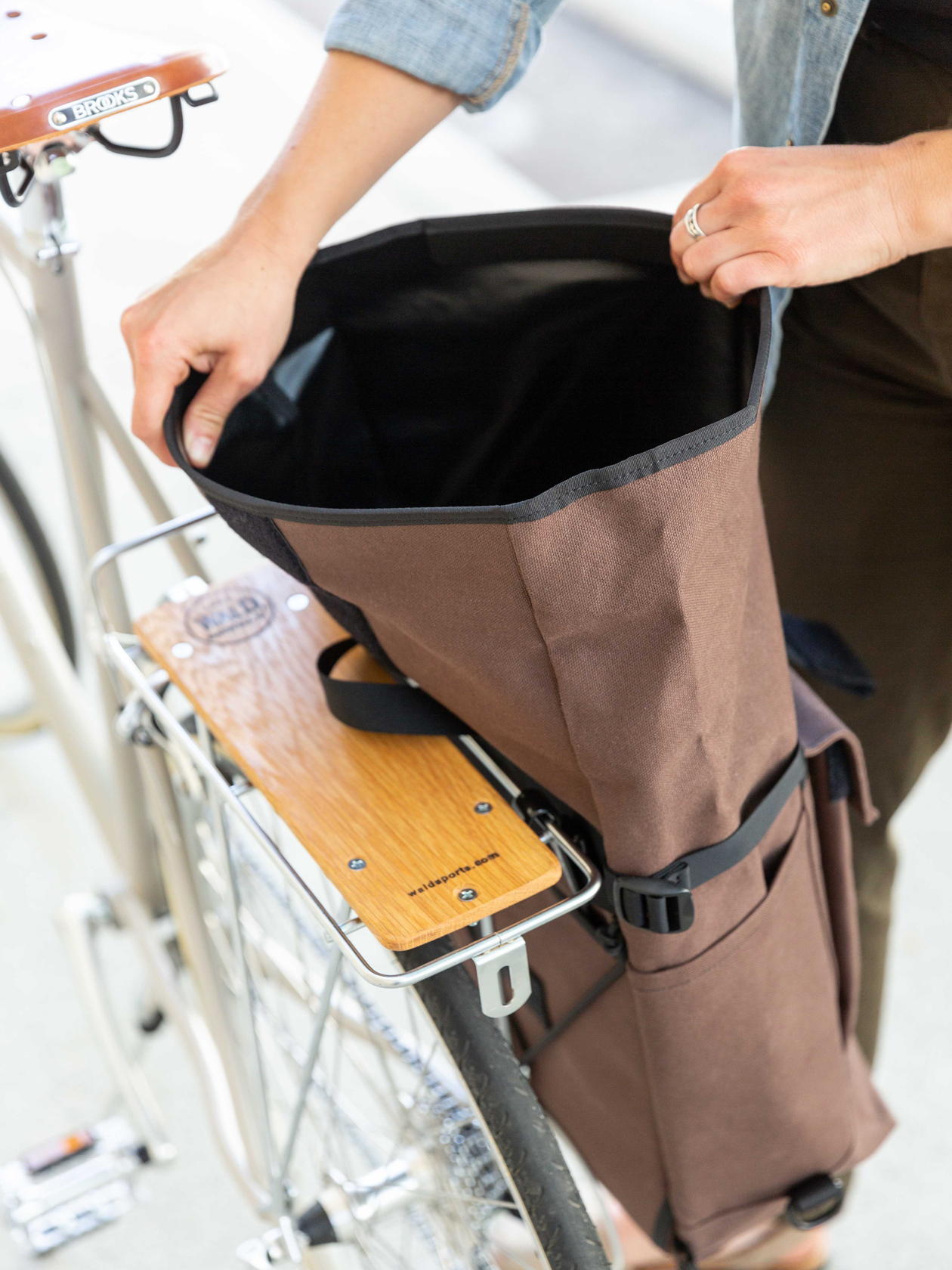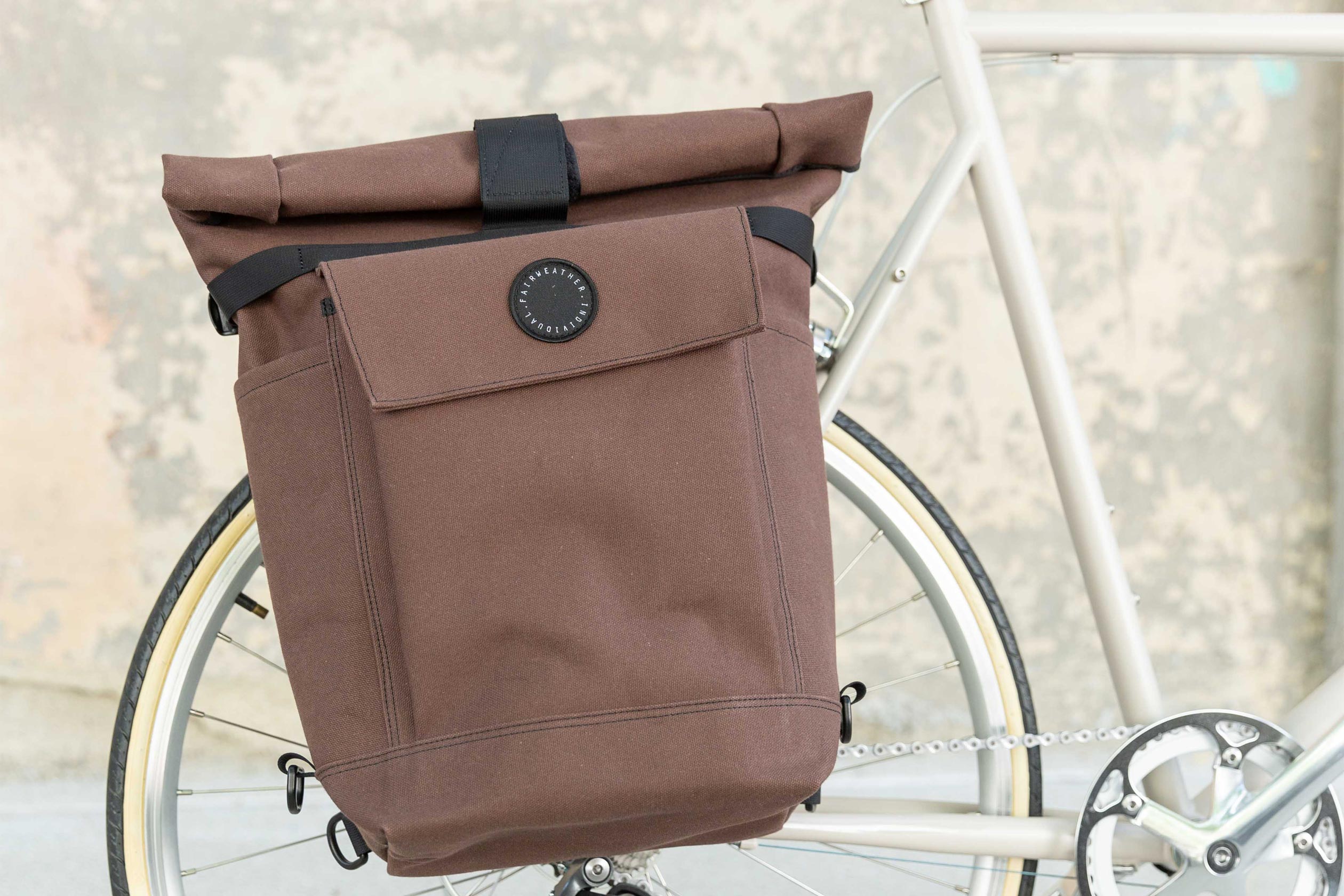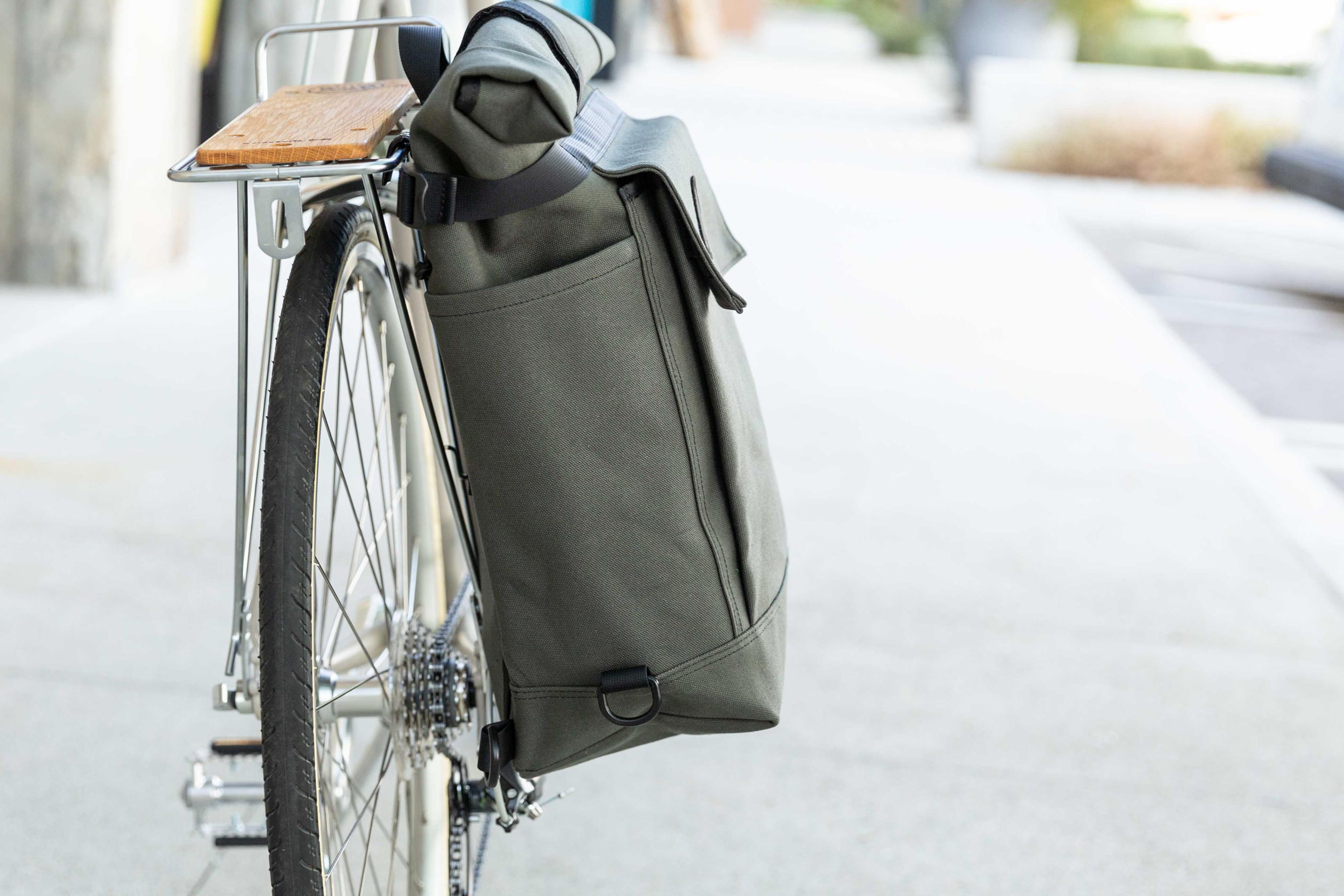 Specifications
Fabric: Japanese cotton canvas with waterproof inner
Dimensions: 38-50cm x 30cm x 15cm
Capacity: 14-20L
Maximum payload: 4kg / 9 lbs
*Sold Individually
Made in Japan
About Fairweather
Fairweather is yet another Japanese brand that we love. Their products are made of the highest quality materials and are handmade with care in Japan. Their designs are simple and useful, and the quality of their bags is impeccable. Tires designed by Fairweather are made by the infamous Japanese tire company Panaracer, and they also offer exceptional quality, durability, and a unique style that is hard to find outside of Japan.
Fabric: Japanese cotton canvas with waterproof inner
Dimensions: 38-50cm x 30cm x 15cm
Capacity: 14-20L
Maximum payload: 4kg / 9 lbs
*Sold Individually
Made in Japan