Added to your cart - Packable Sacoche
Waterproof, tough, X-Pac fabric, and generous size. When unpacked, this sacoche makes the perfect travel companion — ready for unexpected shopping stops.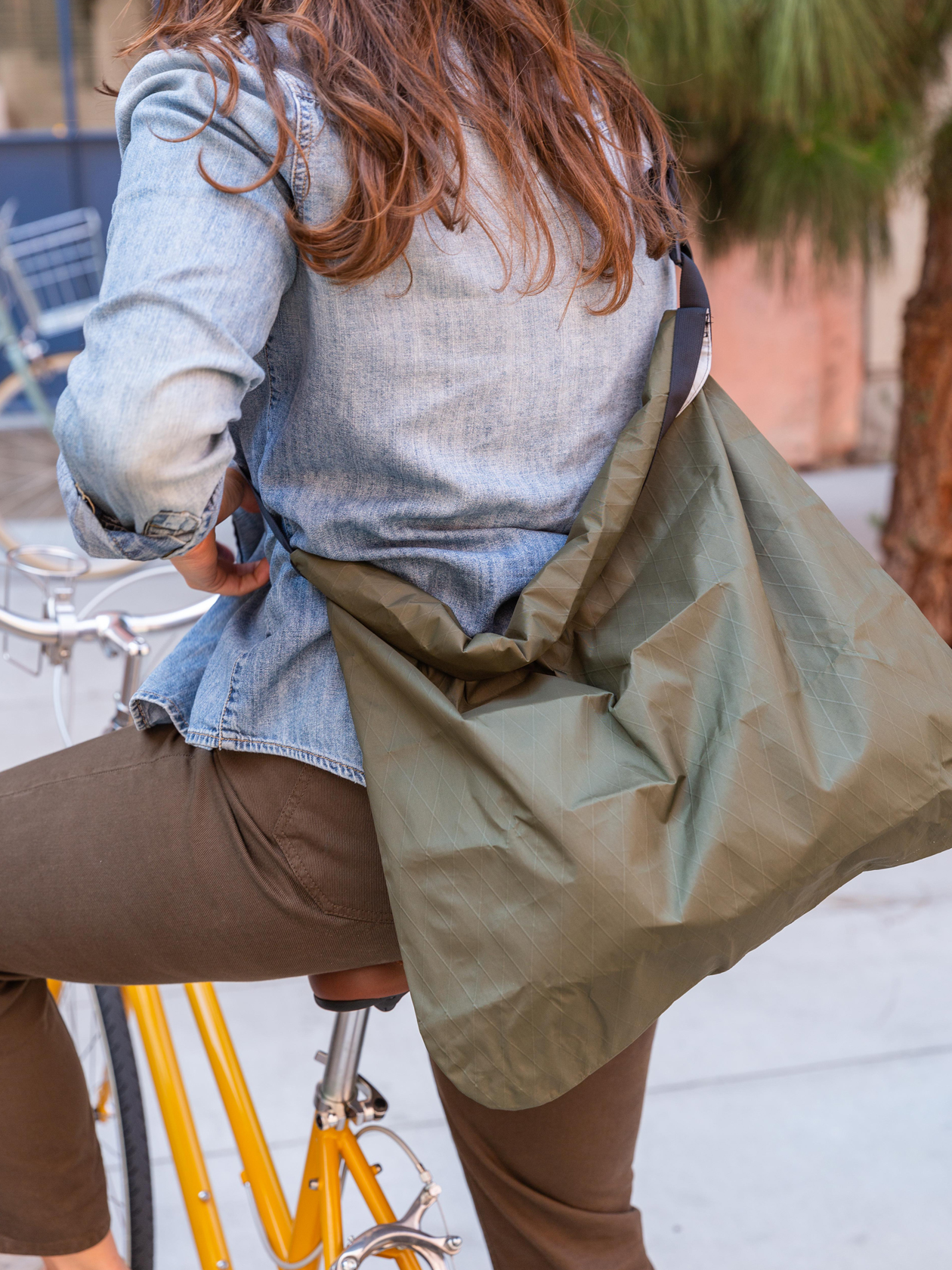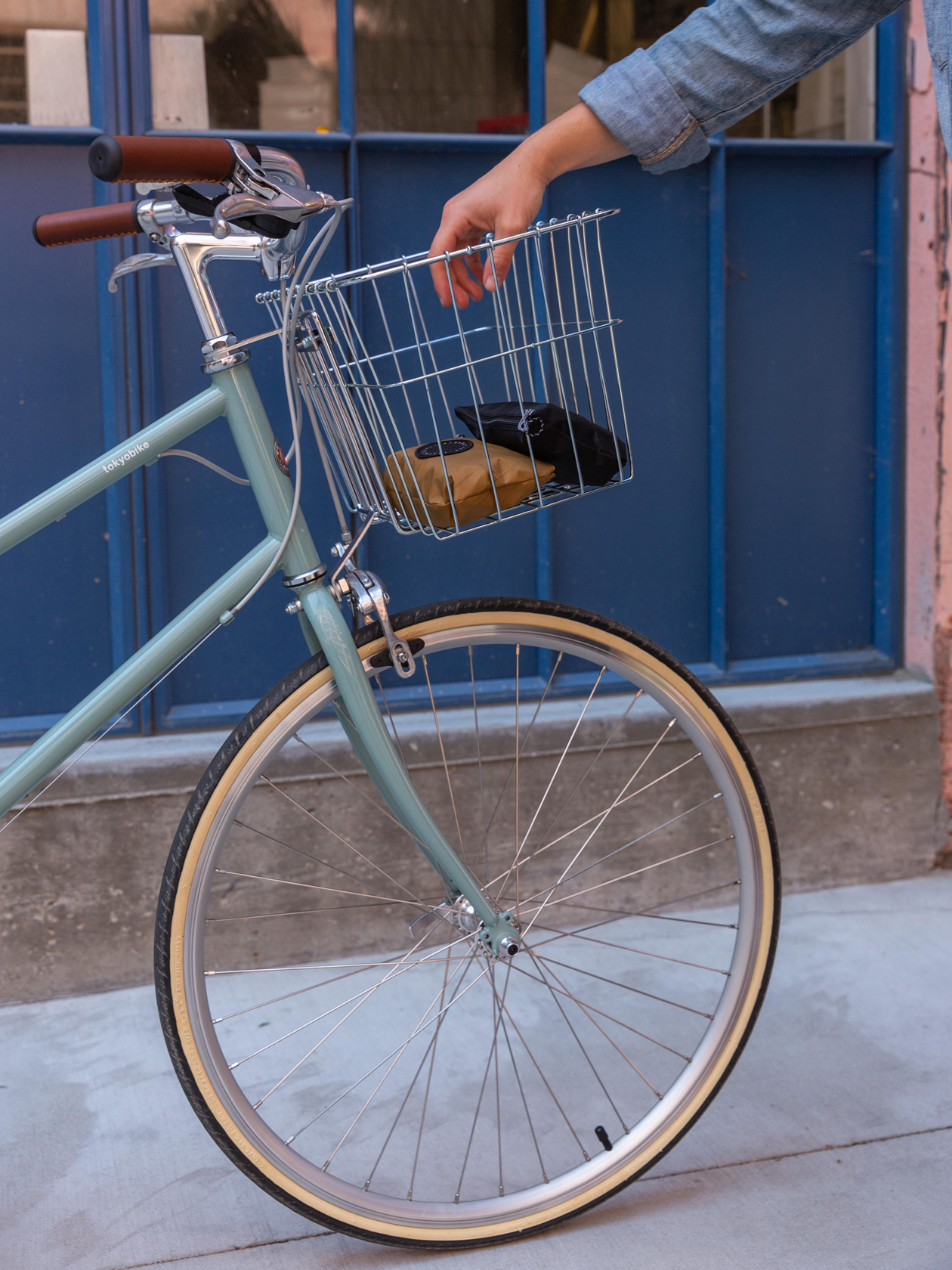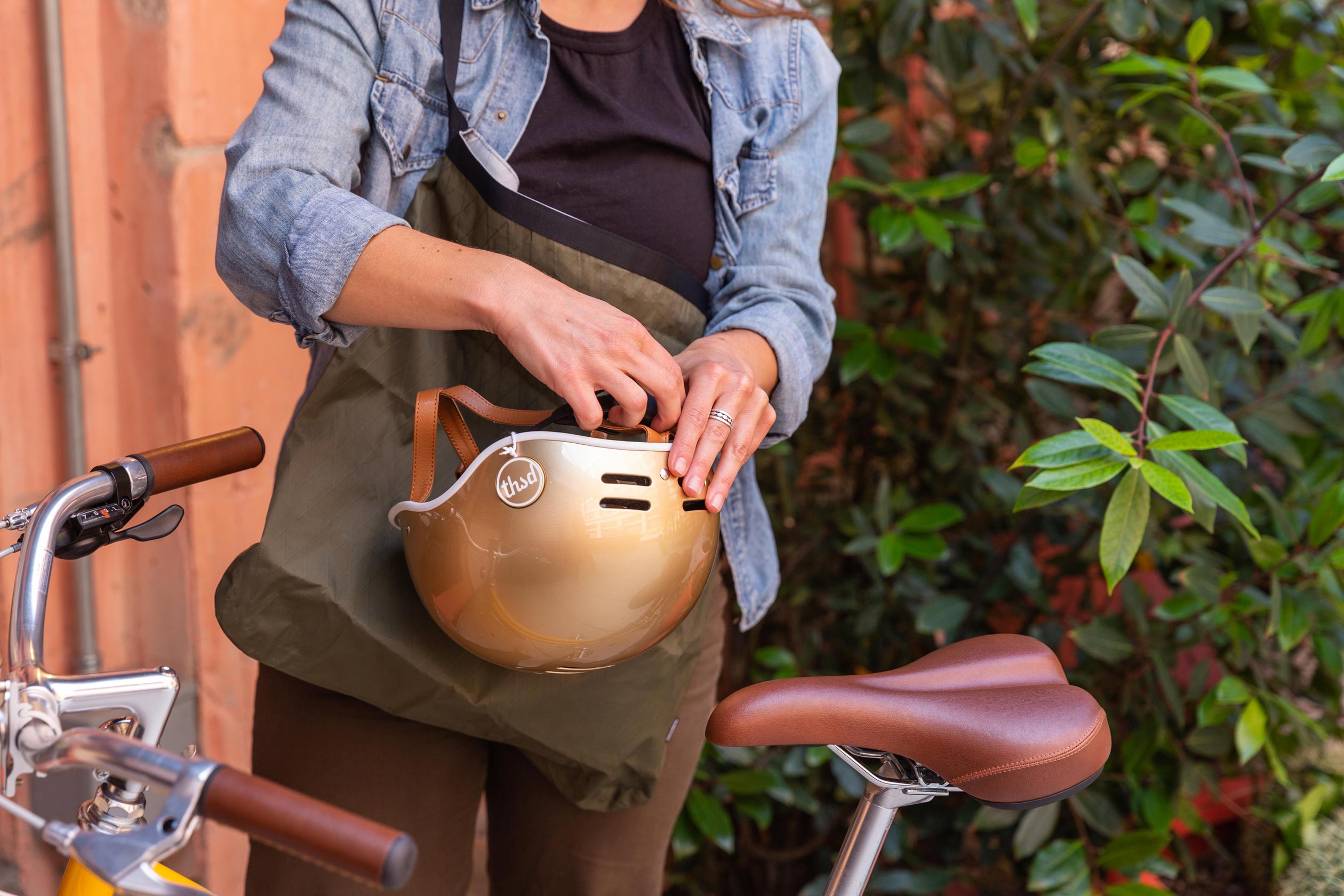 Specifications
Sacoche size: W460 x H450 mm
Packed size: W160 x H11.5 mm
Made in Japan
About Fairweather
Fairweather is yet another Japanese brand that we love. Their products are made of the highest quality materials and are handmade with care in Japan. Their designs are simple and useful, and the quality of their bags is impeccable. Tires designed by Fairweather are made by the infamous Japanese tire company Panaracer, and they also offer exceptional quality, durability, and a unique style that is hard to find outside of Japan.
Sacoche size: W460 x H450 mm
Packed size: W160 x H11.5 mm
Made in Japan