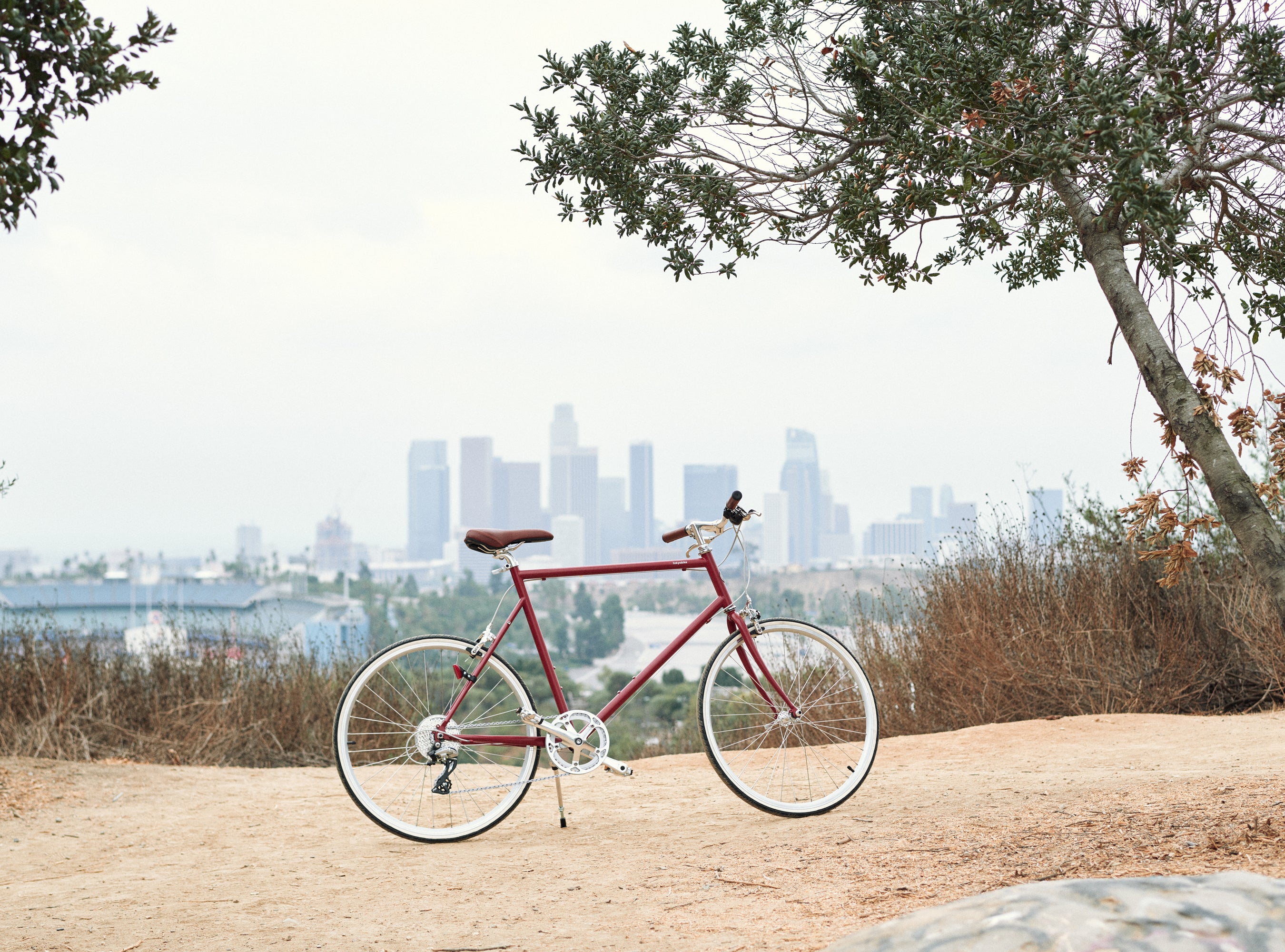 Riding with Justin Chung
Meet LA-based photographer and friend of tokyobike,
Justin Chung
. He has been rediscovering old passions while deepening existing ones as he explores his neighborhood by bicycle. We asked Justin to slow down and reflect on what makes cycling worth it to him in a city ruled by cars.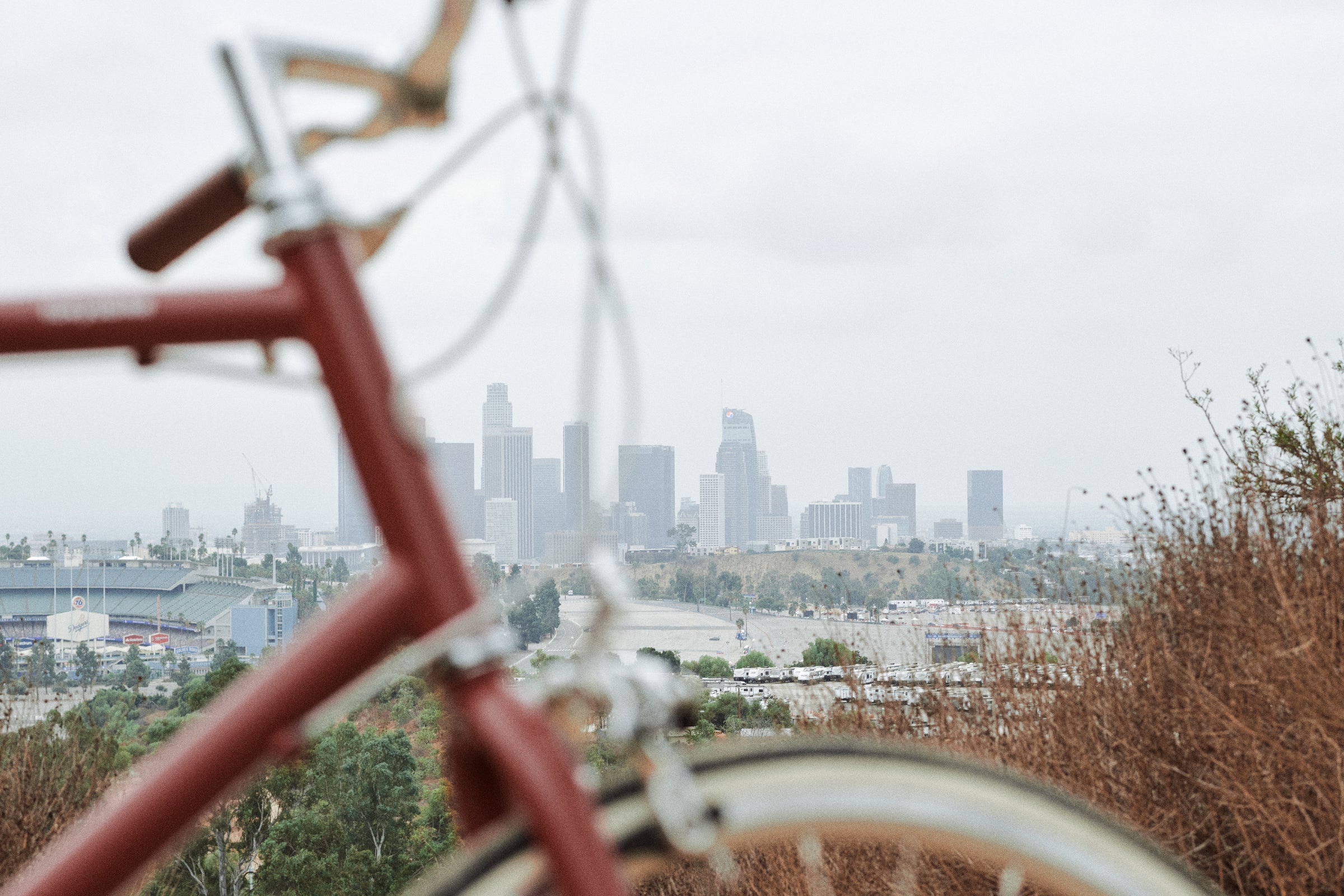 I've been living in LA for about four years. I grew up in San Francisco and made the move back to California after living in New York for eight years to be closer to family. When I was living in San Francisco, I really enjoyed riding bikes and using it for commuting. A lot of my assistants in LA are avid cyclists and I am really excited about pursuing it more as I live vicariously through them. There seem to be some amazing trails around Glassell Park and Pasadena that I'm excited to explore more of.

Where I live on the eastside of Los Angeles, it's pretty hilly and there are a lot of congested intersections. There are some really nice paths though that are great for biking, you just have to walk a bit to get to them.
I usually start my day with coffee at Maru Coffee in the Arts District. I've been going here since they opened up and I just love their overall aesthetic. What's nice about the Arts District is that although a lot of the neighborhood is full of warehouses and workspaces, some of the walls can be full of life and color. The special thing about being on a bicycle is that you really take in the environment in a different way. With driving, the moments are so fleeting; while on a bicycle, you're able to really immerse yourself in the location and have the flexibility to stop and go as you please.


Riding has enabled me to stay more connected with my neighborhood and helped me connect more with my family. My two kids will be on bikes in no time, and it is a goal of mine to spend quality time riding around as a family.
I enjoy going on long walks in my neighborhood so I can stop and take photographs. Having a bicycle has helped me explore the surroundings much faster while still being able to easily stop to photograph something. One of my favorite vista points, Angeles Point. It's a spot that overlooks downtown Los Angeles. Depending on the time, it can be very peaceful and serene, and it's a great place to reflect and take some down time before heading back home.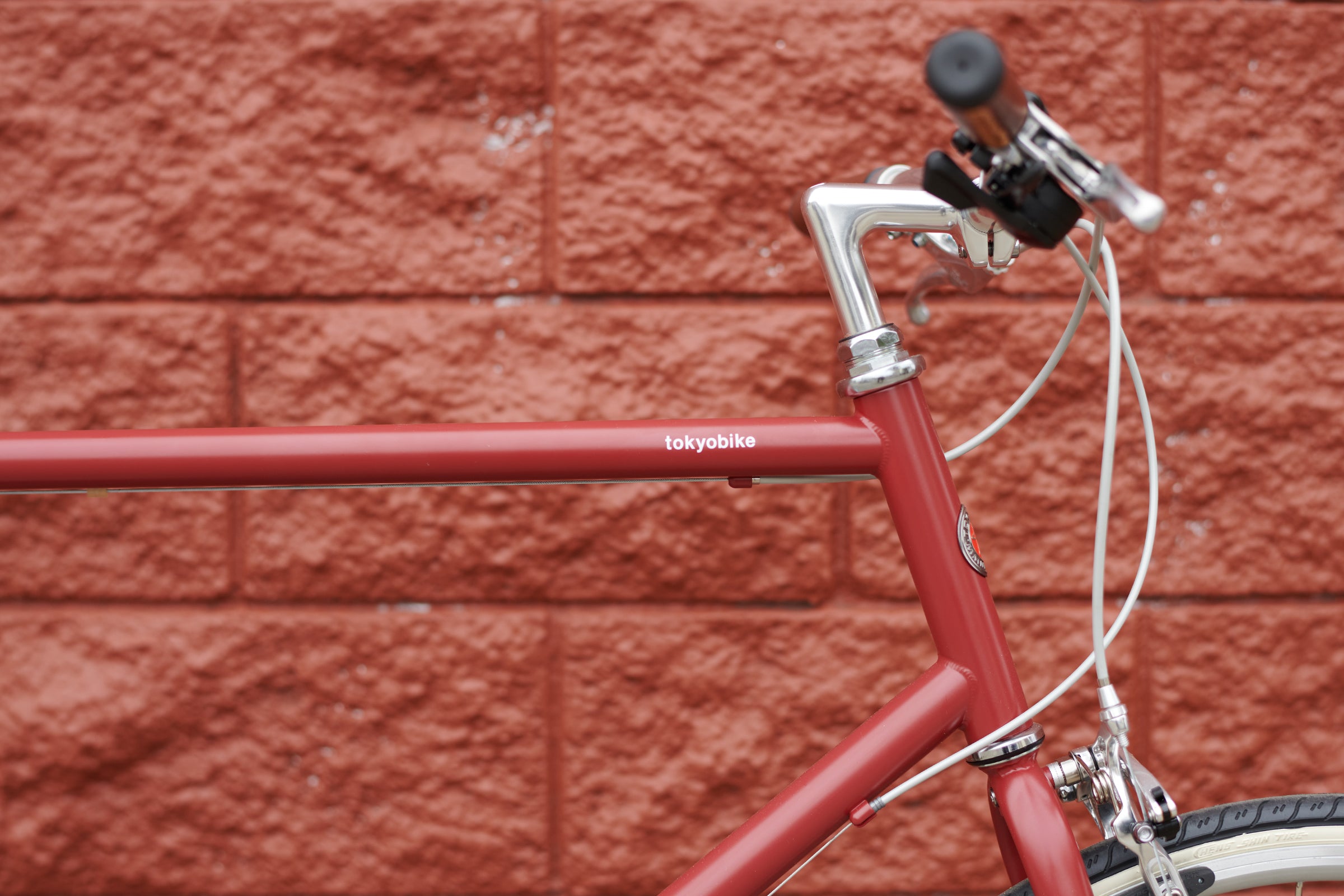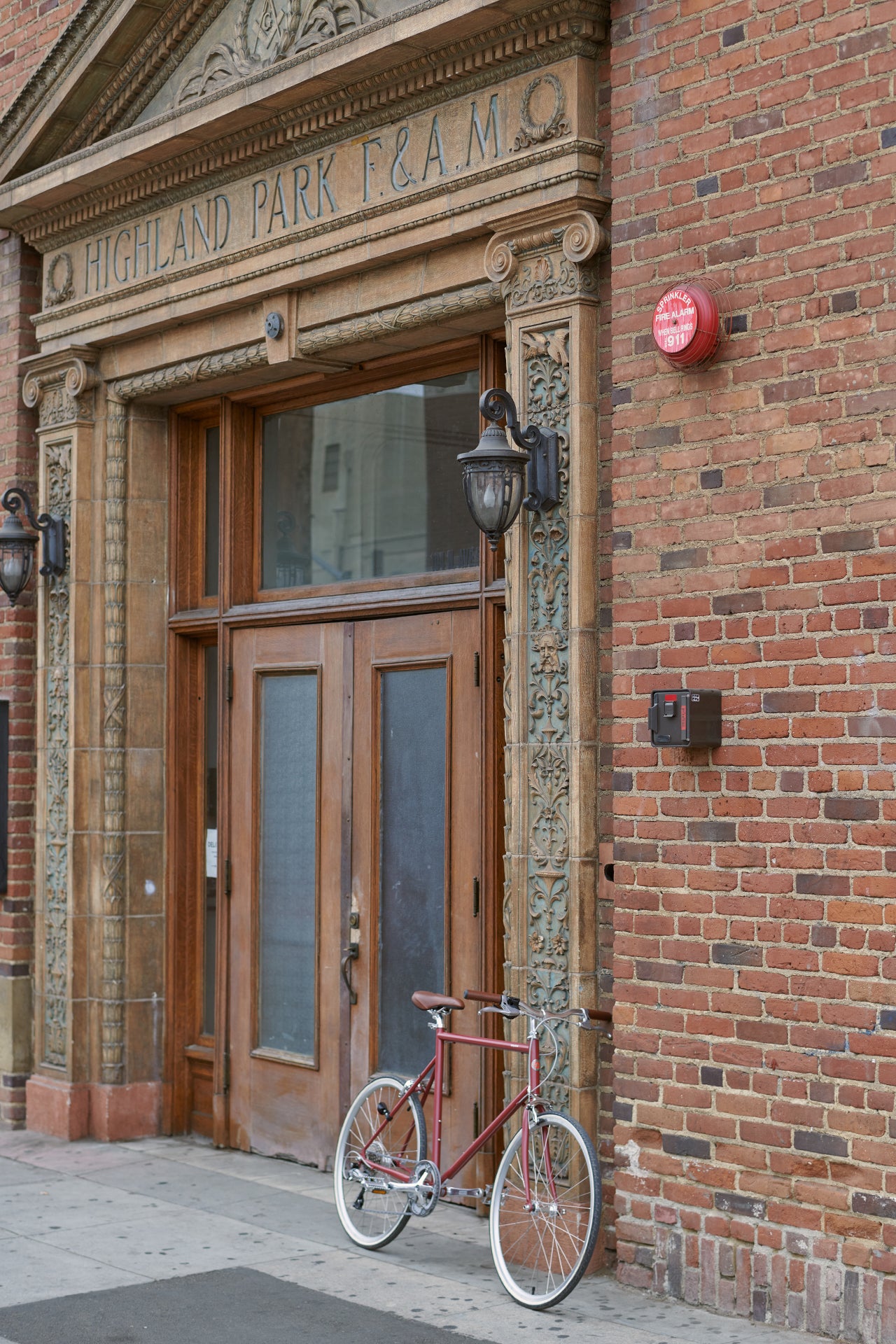 One of my fondest memories of being on a bike is just the sheer excitement and energy it brings. I was young, riding really fast in my neighborhood of Glen Park, San Francisco, and I remember feeling the wind hitting my face, trying to race against the Muni trains. It was a feeling of excitement and freedom; a feeling that I could head in any direction that I wanted to go.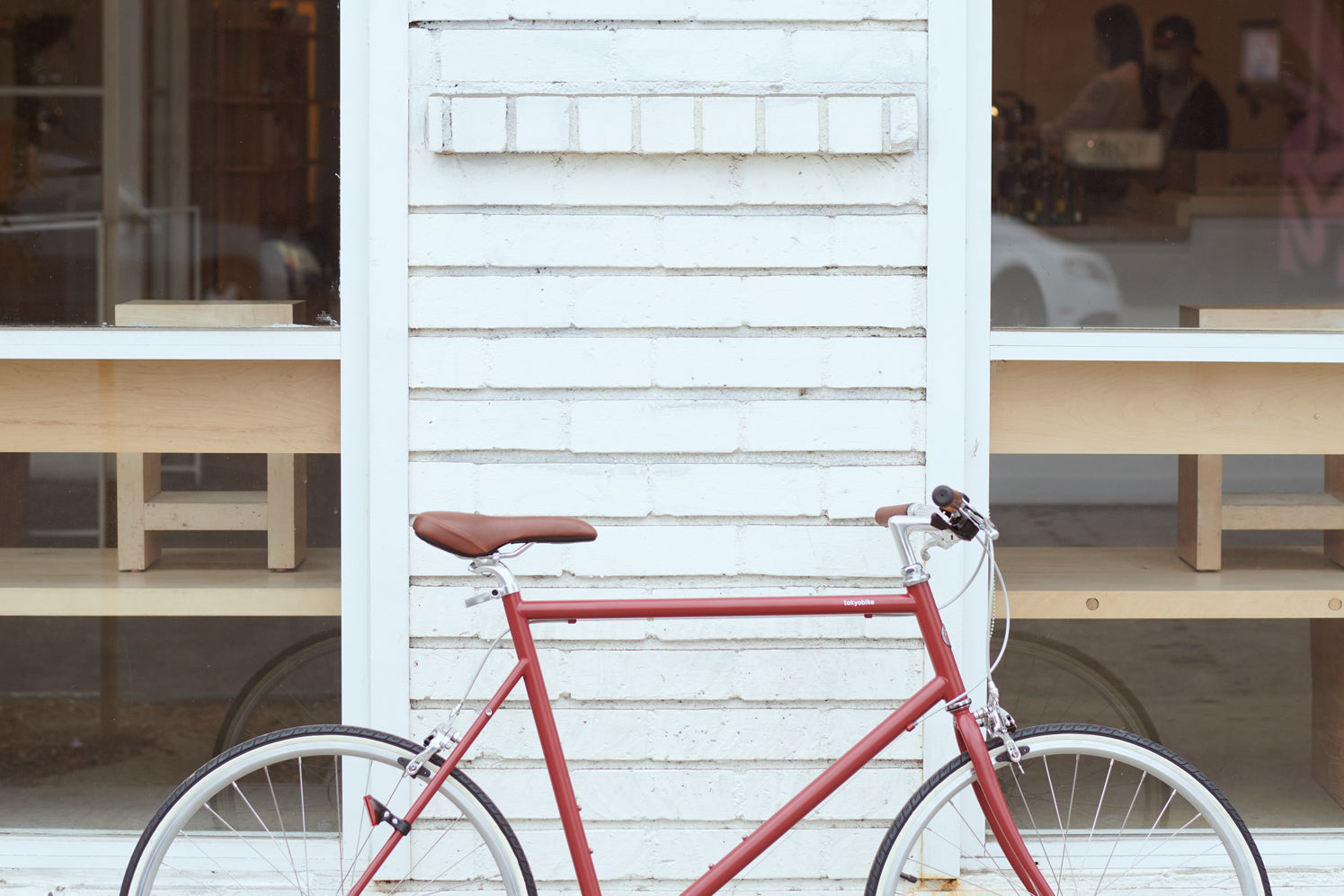 About Justin Chung
Justin's style of photography involves beautiful, carefully considered light and a feeling of connection–one that brings viewers closer to his subjects and to the worlds they inhabit.

Over the years, Justin has photographed different types of people, but in all of his images, you'll find respect, appreciation, and a kind of warmth. This is especially true in his personal project, Faculty Department, a series of books and online media that focus on the lives, spaces, and stories of creative individuals worldwide.

justinchungstudio.com
@justinchung