Added to your cart - Hibi Tumbler Set
Hibi Tumbler Set
Sold as a set of 4 and available in two sizes.
Read More
Hibi Tumblers
This refined and versatile series of glass tumblers are perfect for everyday use. With carefully considered gentle curves, each Hibi tumbler speaks to your senses and will quickly become your kitchen essentials.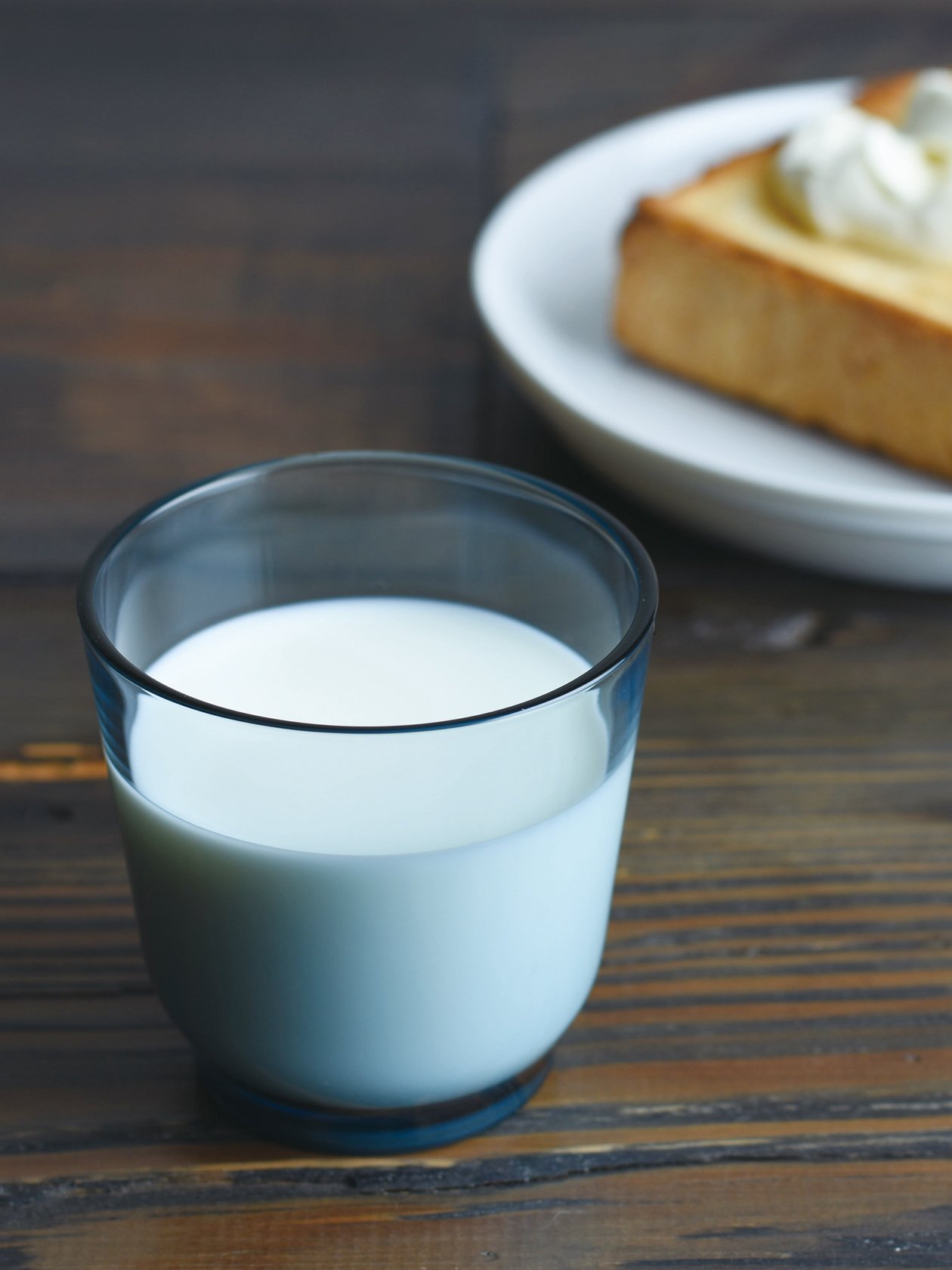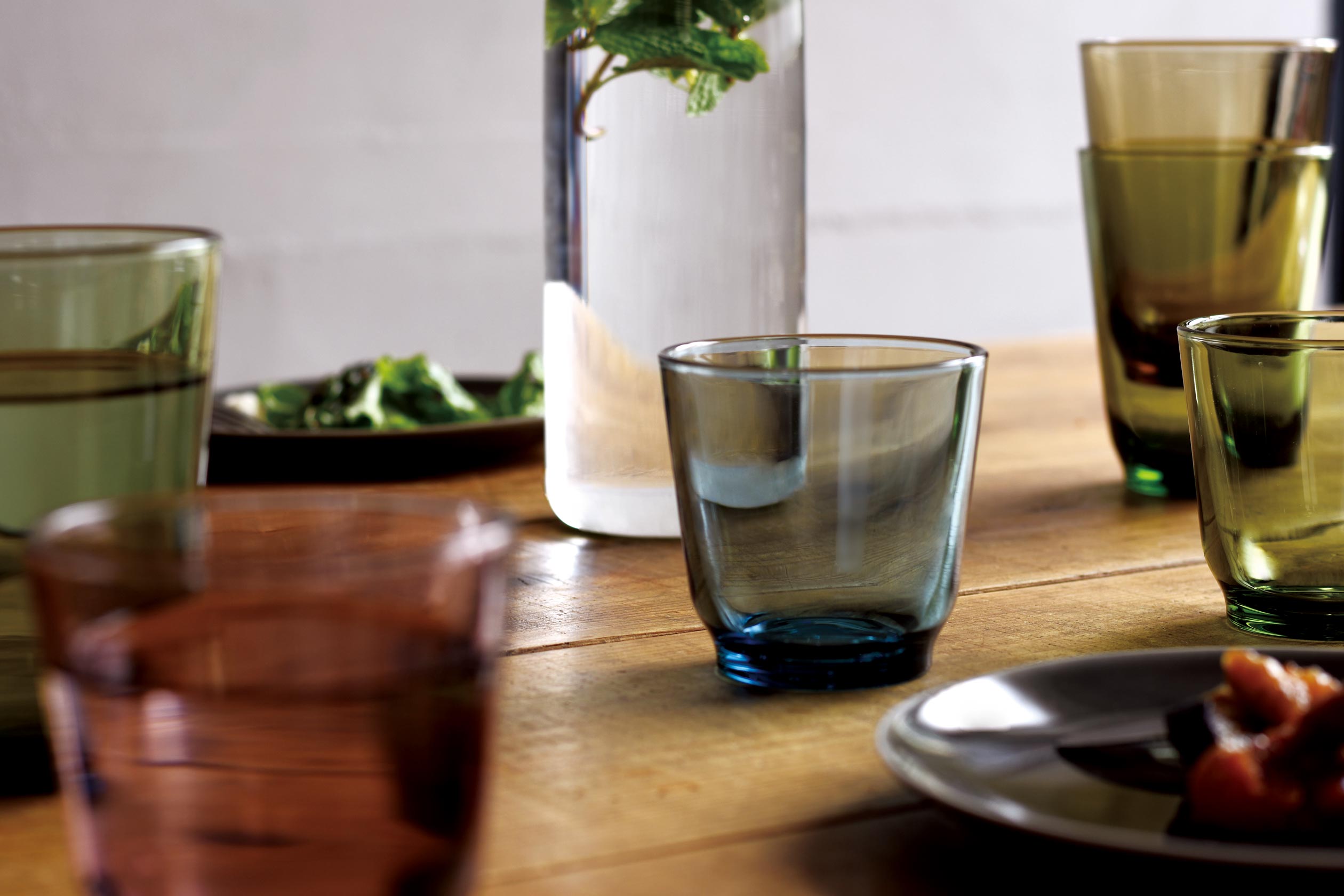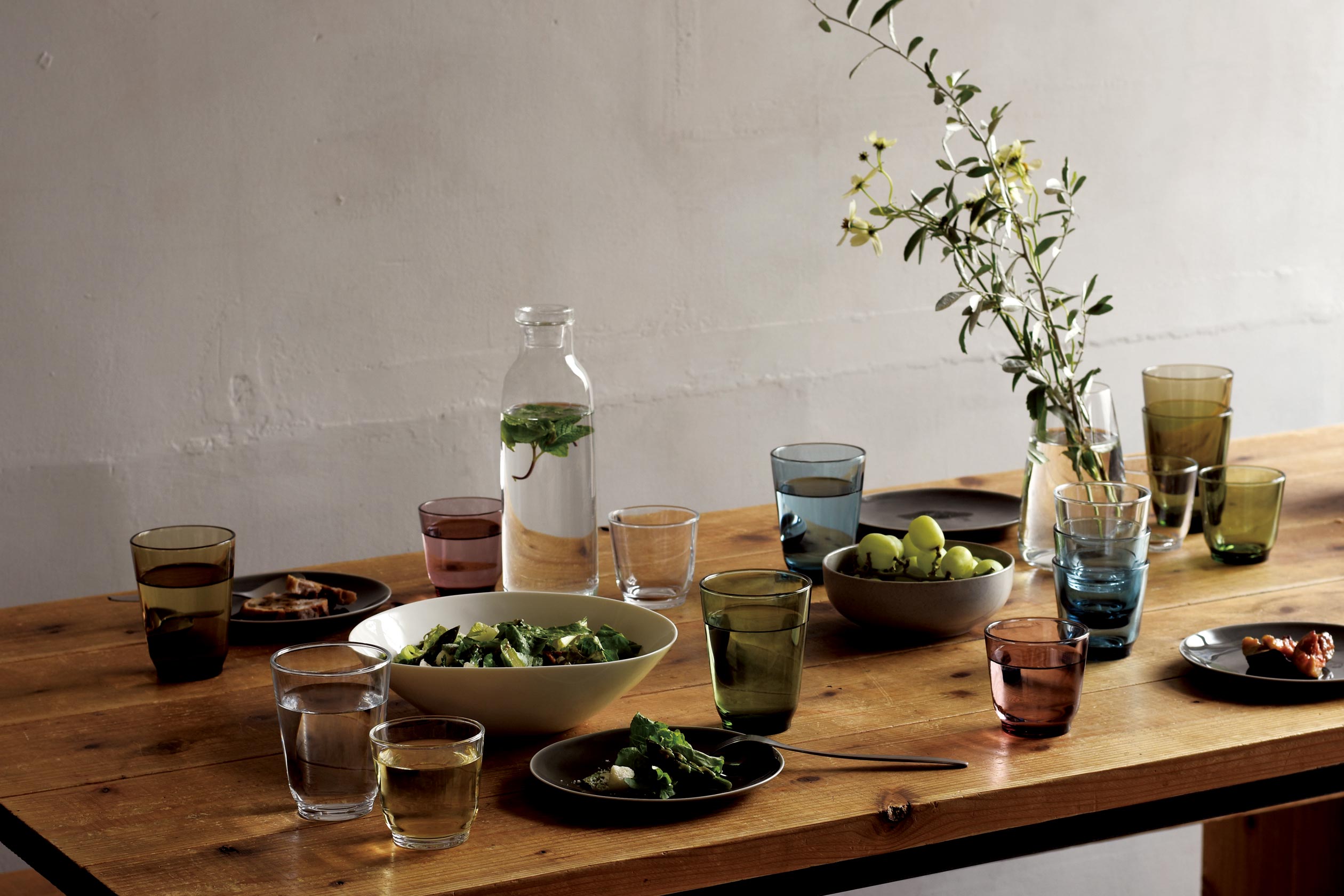 Specifications
Cup Material: Soda glass
Saucer Material: Stainless steel, polypropylene
Dimensions: ø 3.1" x 3.1" // ø 3.3" x 4.5"
Volume: 220ml / 7.5oz // 350ml / 12oz
User Recommendations: Dishwasher safe
Made in Japan
About Kinto
Just like us at tokyobike, KINTO's ethos is founded on slowing down and seeing the beauty of nature in the change of seasons. With that concept in mind, KINTO aspires to create products that stand by you in your everyday life and will naturally blend with your living spaces, adding color to daily life. Their products are designed always prioritizing the balance between usability and aesthetics. Needless to say, we are definitely on the same page as KINTO.
Cup Material: Soda glass
Saucer Material: Stainless steel, polypropylene
Dimensions: ø 3.1" x 3.1" // ø 3.3" x 4.5"
Volume: 220ml / 7.5oz // 350ml / 12oz
User Recommendations: Dishwasher safe
Made in Japan