Added to your cart - Koma Light Set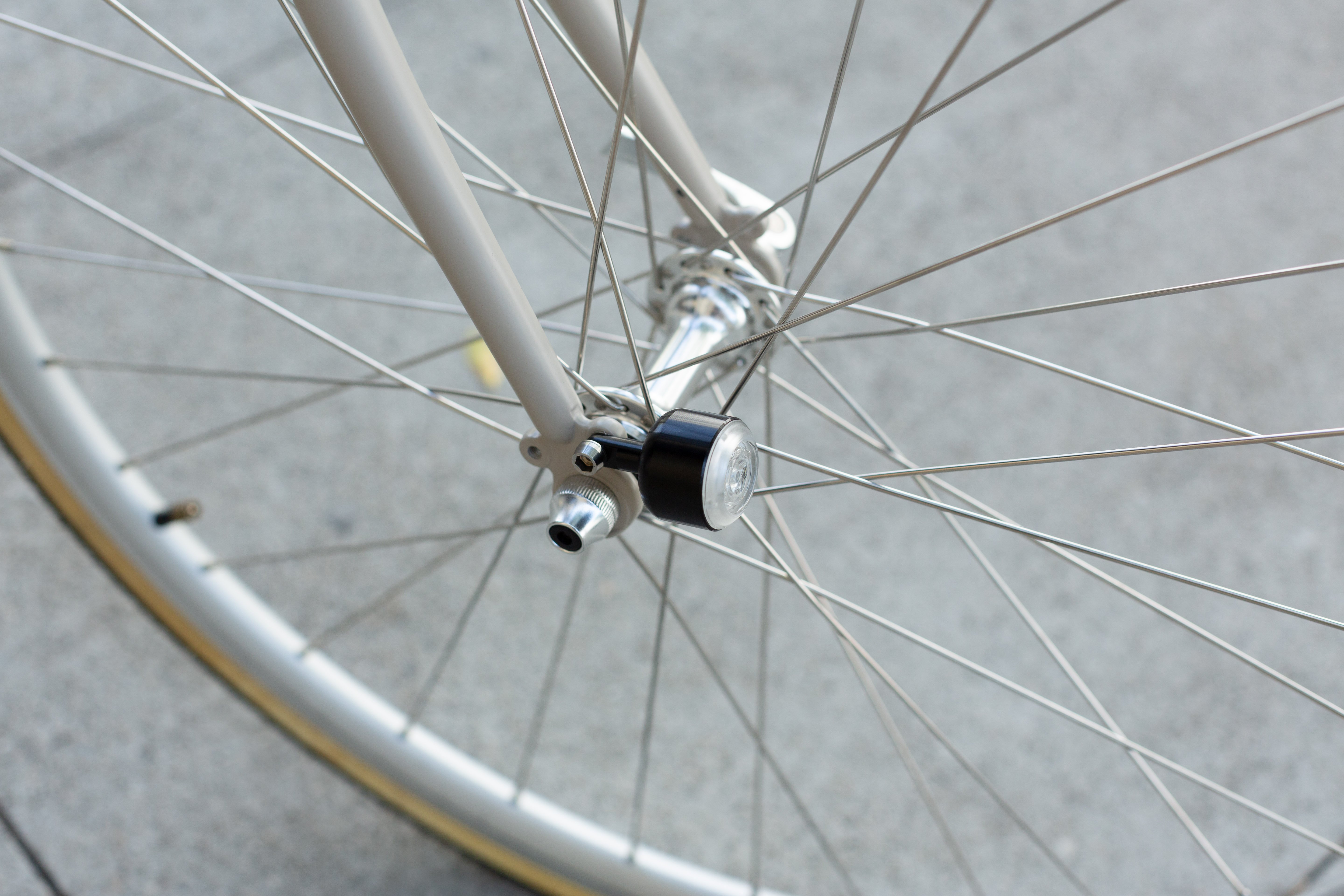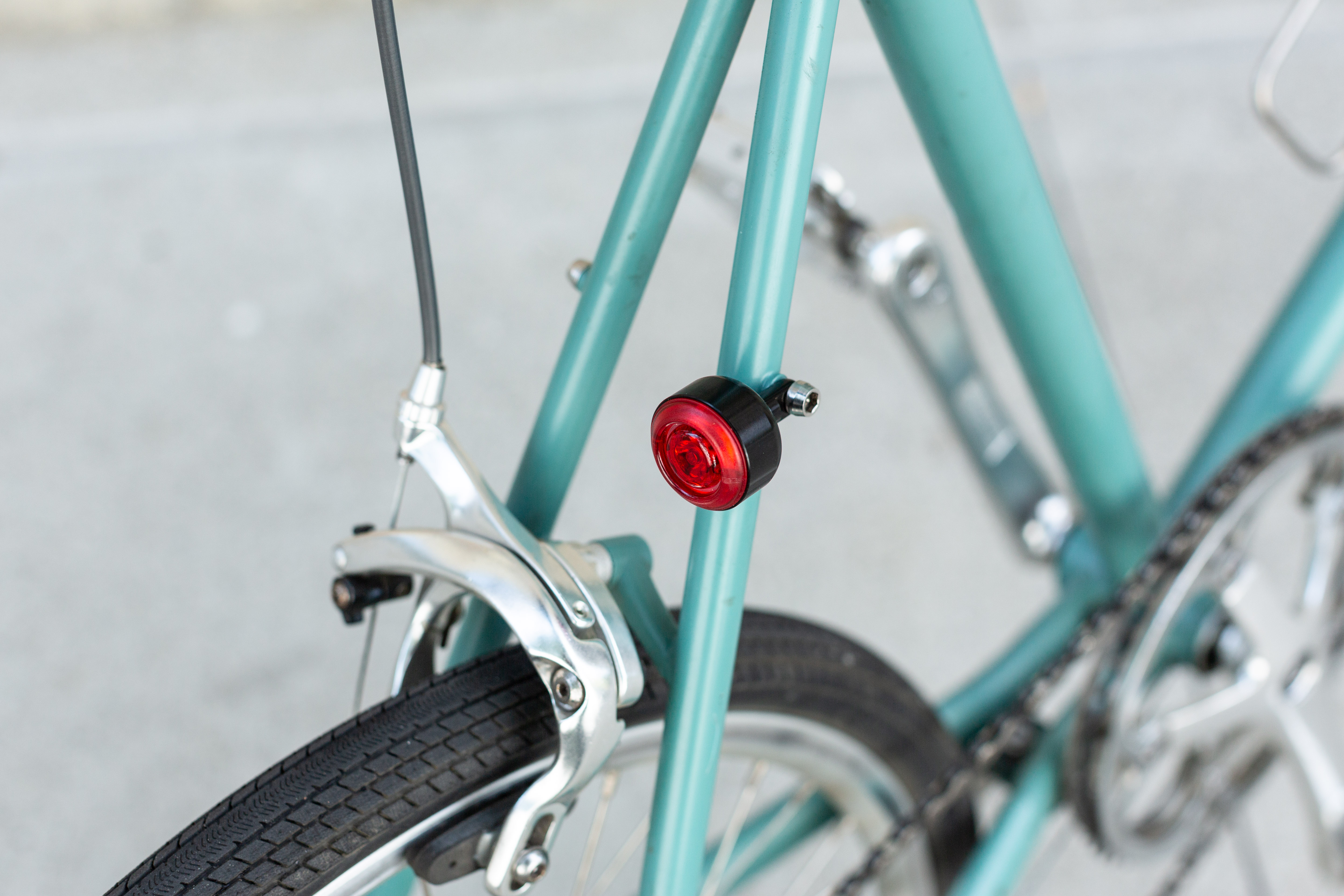 This minimal set can be attached to almost any point on your bike. The design resembles the spinning top (koma), a classic Japanese toy — hence its name.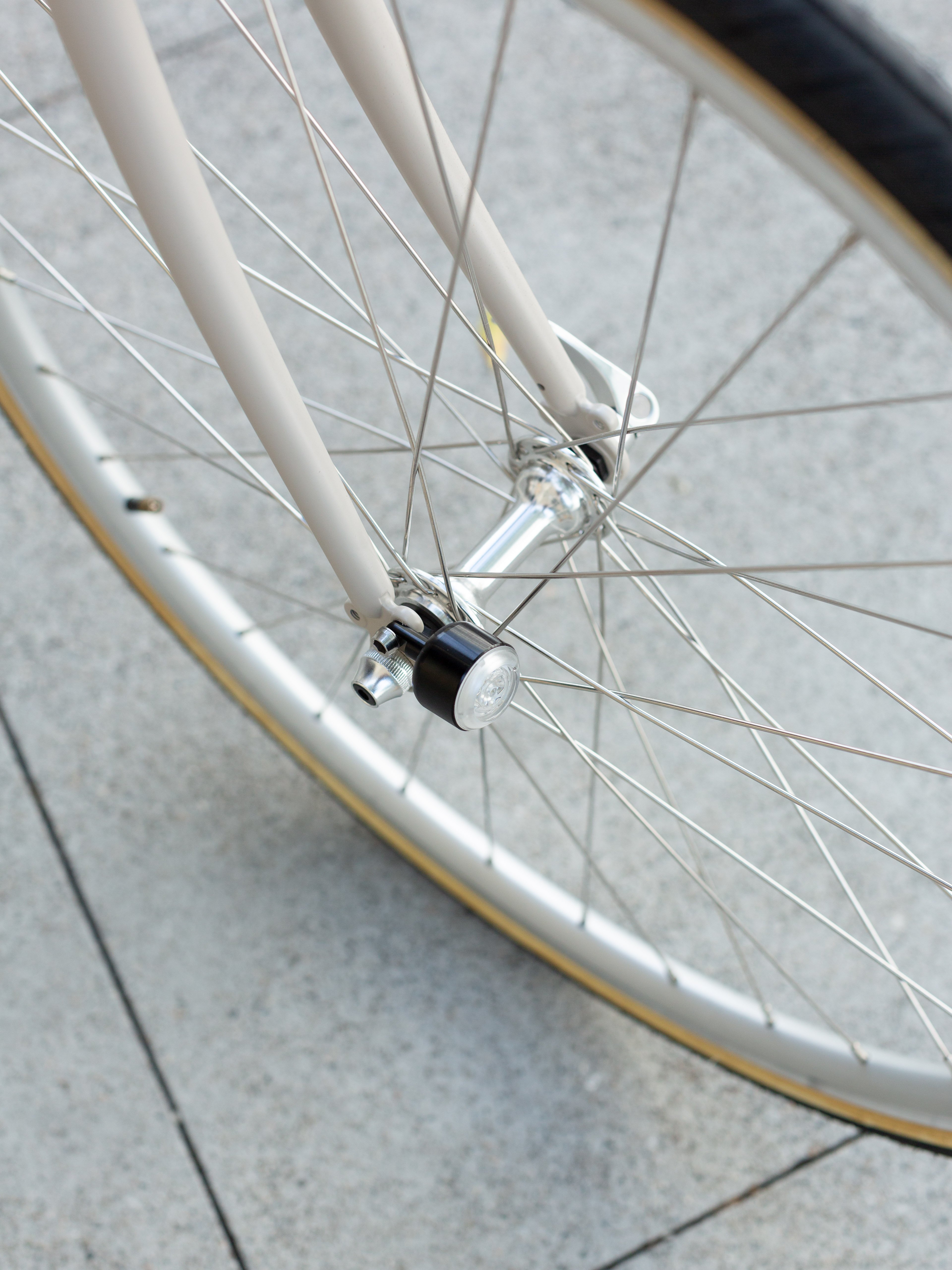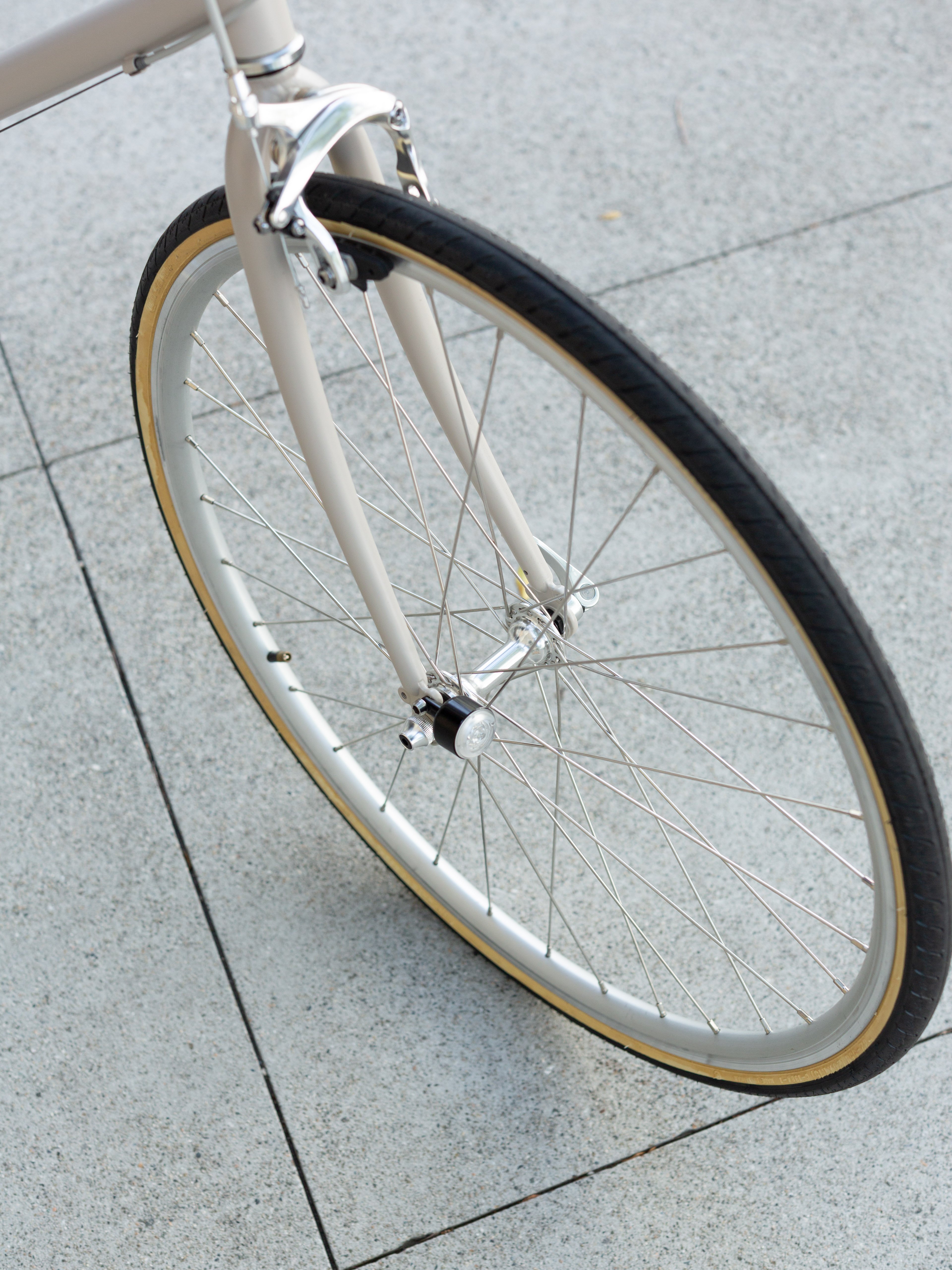 Specifications
Light color:White (front) / Red (rear)
Work time: 8-20 hours
Light modes : steady, flash
Power: approx 20 lumen
USB chargeable (approx 2 hours)
Material:Aluminum
Outer diameter:approx 3cm
Come with M5, M6 bolts
Made in Japan
About Blue Lug
Blue Lug Japan is born of global bicycle enthusiasts. With bike shops across Japan, they are curators of numerous cycling brands from all over the world and their bike builds exude Japanese function and aesthetic. They also have a collection of their very own accessories which take the best of all worlds and are the perfect match for any tokyobike. 
Light color:White (front) / Red (rear)
Work time: 8-20 hours
Light modes : steady, flash
Power: approx 20 lumen
USB chargeable (approx 2 hours)
Material:Aluminum
Outer diameter:approx 3cm
Come with M5, M6 bolts
Made in Japan